Here's how top companies prepare for the future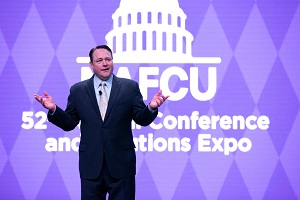 While we create strategic plans and identify opportunities to pursue down the road, the coronavirus pandemic forced us to adapt and make changes a lot more quickly than we typically plan. Our business models and operating environments look a lot different than they did a year ago, and uncertainty still remains.
So how do we take lessons learned and prepare for the future? A recent article from McKinsey & Company compiles advice from 30 top companies on organizational practices to do so effectively, breaking down nine imperatives within three core questions.
Who are we? Your organization's mission sets you apart. For mine, it's our commitment to providing extreme member service in all that we do. Our members are our priority, and we evaluate our products and services through that lens. Here are the imperatives to consider as you build your identity:

Take a stance on purpose: Not only does a strong mission for your organization strengthen your relationship with members/customers, it also builds passion and loyalty among your staff. A clear purpose helps you and your team make smart business decisions.
Sharpen your value agenda: Outline key elements of your business – including departments, products, and capabilities – to see how each of those support your value creation. It also helps employees see how they contribute to the overall success and makes it easier to identify changes that need to be made as priorities shift.
Use culture as your 'secret sauce': Culture is the foundation of your company's success – that was my big takeaway for you in a recent blog. Leaders surveyed by McKinsey agree: "When leaders choose—and build—the kind of culture they want the organization to embody, they create a virtuous cycle, attracting the right talent that will thrive in their culture, unlock their value agenda, and 'turbocharge' performance."

How do we operate? If there's anything the pandemic has taught us, it's that our businesses need to run lean. It allows us to be more flexible and move quickly. These imperatives will help you prioritize speed:

Radically flatten structure: Being clear about responsibilities and decision rights for all employees is much more effective than a long chain of command. Future-ready companies recognize the importance of collaboration across departments and skills to address problems, with less focus on who reports to who.
Turbocharge decision making: This doesn't mean always going with your gut reaction, but rather having the mindset to seek out the information you need, analyze it, and come to a decision efficiently. It's also important to delegate and empower your team to make decisions independently.
Treat talent as scarcer than capital: "Our staff is our most important asset" is what hangs in the lobby of my building. And it's true. When you hire for attitude and aptitude, you build a team that fits your culture and propels you to success.

How do we grow? Growth may look different to each of us, but it's ultimately the goal of all our organizations. Here's how to get there:

Adopt an ecosystem view: Don't work in a silo. Identify partners that have similar goals to collaborate with and strengthen your offerings. One of my organization's newer offerings are online "networks" for specific roles where our members can connect with their peers to discuss problems, innovate solutions, and share successes together.
Build data-rich tech platforms: Data helps you understand your members/customers, market trends, and performance. Invest in the platforms that allow you analyze information and then put it into action.
Accelerate learning as an organization: A desire to continuously learn is a trait of great leaders. Instill this sense across your organization by encouraging employees to question the status quo, try new things, and pursue educational opportunities to better meet new needs.
We can't predict the future, but implementing these imperatives will prepare us for whatever may come our way. Stay strong and focused on what really matters to your organization.
Follow me on Twitter (@BDanBerger)
About the Author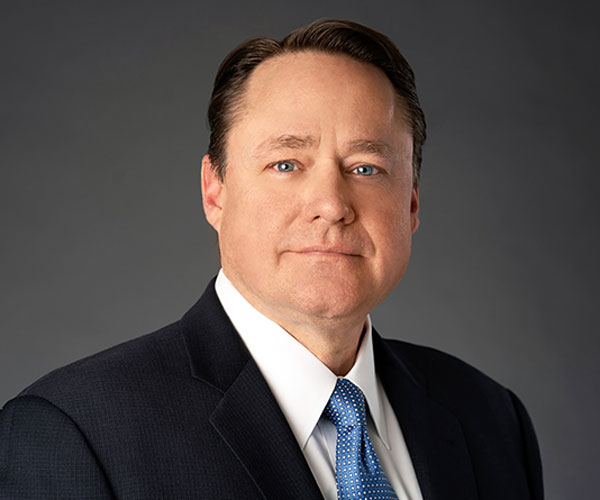 B. Dan Berger first joined NAFCU in 2006 and helped turn the association into the premiere advocate for the credit union industry.
Read full bio