How to keep employees motivated during holidays
The holiday season is upon us. While this time of year has plenty of reasons to celebrate, it also adds stress to already busy work and personal lives. Disengagement and that "checked out" feeling among employees can be common.
Leaders of organizations must therefore balance having fun and recognizing good work, while still getting daily tasks accomplished during these busy times. It's challenging, but with the right strategies and culture in place, is doable. Business management author Rob Wormley has some tips to help keep your employees motivated during the holidays; here are some that really resonate with me:
Focus on the positive. Reflecting on our progress – both professional and personal – is important, and the end of the year is often when we look back. For those who haven't hit their goals, this time of year can be tough as they reflect on failures. Or it can bring up nervousness about what's to come in the next year. As a leader, you must keep employees grounded by focusing on what they did accomplish, holding them accountable, and exploring how the year's experiences will set them up for success.
Keep everyone on the same page. As people take time off from the office, it's important to make sure your team knows what's going on. Consider what priorities are left to accomplish and what could unexpectedly throw a wrench in your plans. Then, be sure to communicate clearly with employees so they understand their responsibilities and how it will support the organization's end-of-year goals.
Respect employee family time, and those without families. Parents will likely leave early for kids' school events. Those with families out of town might take more days off to travel. But what about those employees who will be in the office the entire time? They will likely be the ones taking additional responsibilities while others are out. Your organization must have a culture where employees feel comfortable taking time off, but with the right checks, balances, and rewards in place to prevent burnout among those who step up in times of need.
Keep an eye on employee morale. Toxic employees easily contaminate the entire office. Leaders must nip any bad behaviors – like gossip, passive attitude, or reduced effort – in the bud before they spread. But it's also important to actively do things to boost morale, such as team bonding events or bonuses for hitting goals. For those that are struggling, listen to them and work together to find solutions that boost their attitude toward work.
Show that their work is helping others. Charitable giving increases during the holiday season. Just as individual contributions improve people's outlook, so too does knowing that your organization supports those in need. Providing flexibility for volunteering or collecting food or toys for holiday drives are easy ways to help employees celebrate the season of giving.
Celebrate when it's all over. The added stress of holidays and trying to hit year-end goals can cause tensions to boil. Once you make it through, celebrate with your team and let them know you appreciate their dedication and sacrifices. This also sets you up for a good start to the New Year, as employees feel a renewed sense of commitment and excitement.
Wormley also suggests supporting employees' health goals, allowing decorations to give offices some holiday spirit, letting people leave early if their work is done, and recognizing your team for their hard work with a gift.
These tips are great for the holiday season, but they are applicable year-round. Leaders should create cultures in which employees feel appreciated and heard, and managers do all they can to support employees' well-being.
Follow me on Twitter (@BDanBerger)
About the Author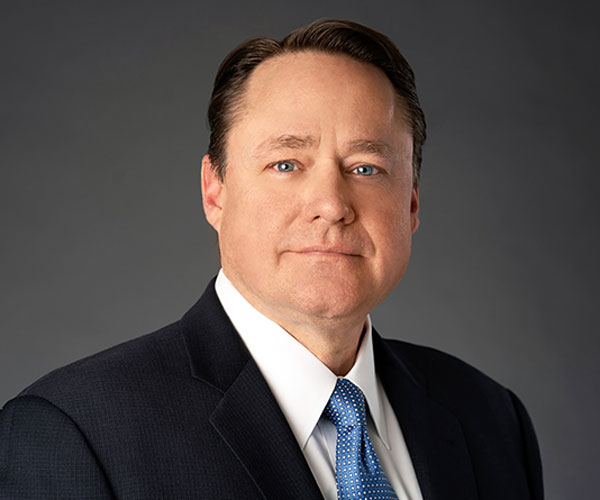 B. Dan Berger first joined NAFCU in 2006 and has helped expand the association's reputation into becoming a premiere advocate for the credit union industry.
Read full bio