Improve your leadership with a year-end checklist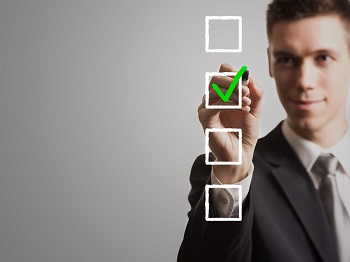 In order to grow and be successful, we must learn from the past. Reflection on past events, decisions, achievements and failures allows us to improve ourselves and move to where we want to go. And what better way to checkup on ourselves then through a thorough checklist.
Leadership guru Lolly Daskal provides a great year-end checklist on her blog that I encourage you to check out. A few of the items listed include:
Did you lead with character? In other words, did your actions match your words?
Did you act decisively?
Did you communicate effectively?
Did you listen before you spoke?
Did you cultivate leadership in others?
Did you lead with inspiration?
Check out her full list here. Daskal reminds that this year-end checklist is really more of a year-round checklist. "Use a checklist to become a better leader, for yourself and for those you lead," she encourages. "It will help you and your team become more effective and successful." I have a small notebook on my desk that I use for my checklist. I know, I know, it's old school.
As we all take time to reflect on this past year, I want to thank you for your continued support of NAFCU and the work we do on behalf of the nation's credit unions. I hope you enjoy this holiday season with family and friends.
Follow me on Twitter (@BDanBerger).
About the Author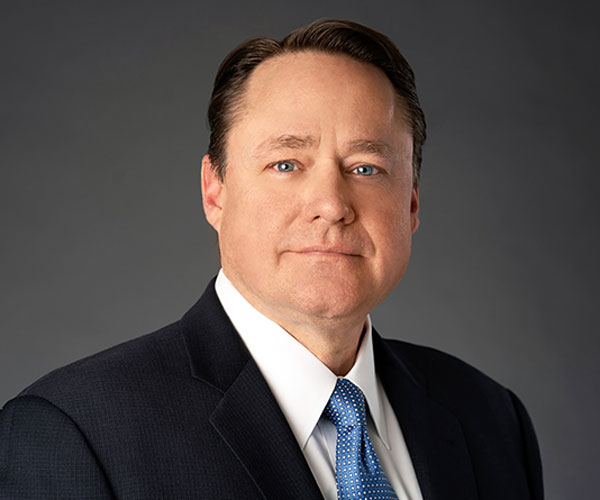 B. Dan Berger first joined NAFCU in 2006 and has helped expand the association's reputation into becoming a premiere advocate for the credit union industry.
Read full bio