Influence in the Workplace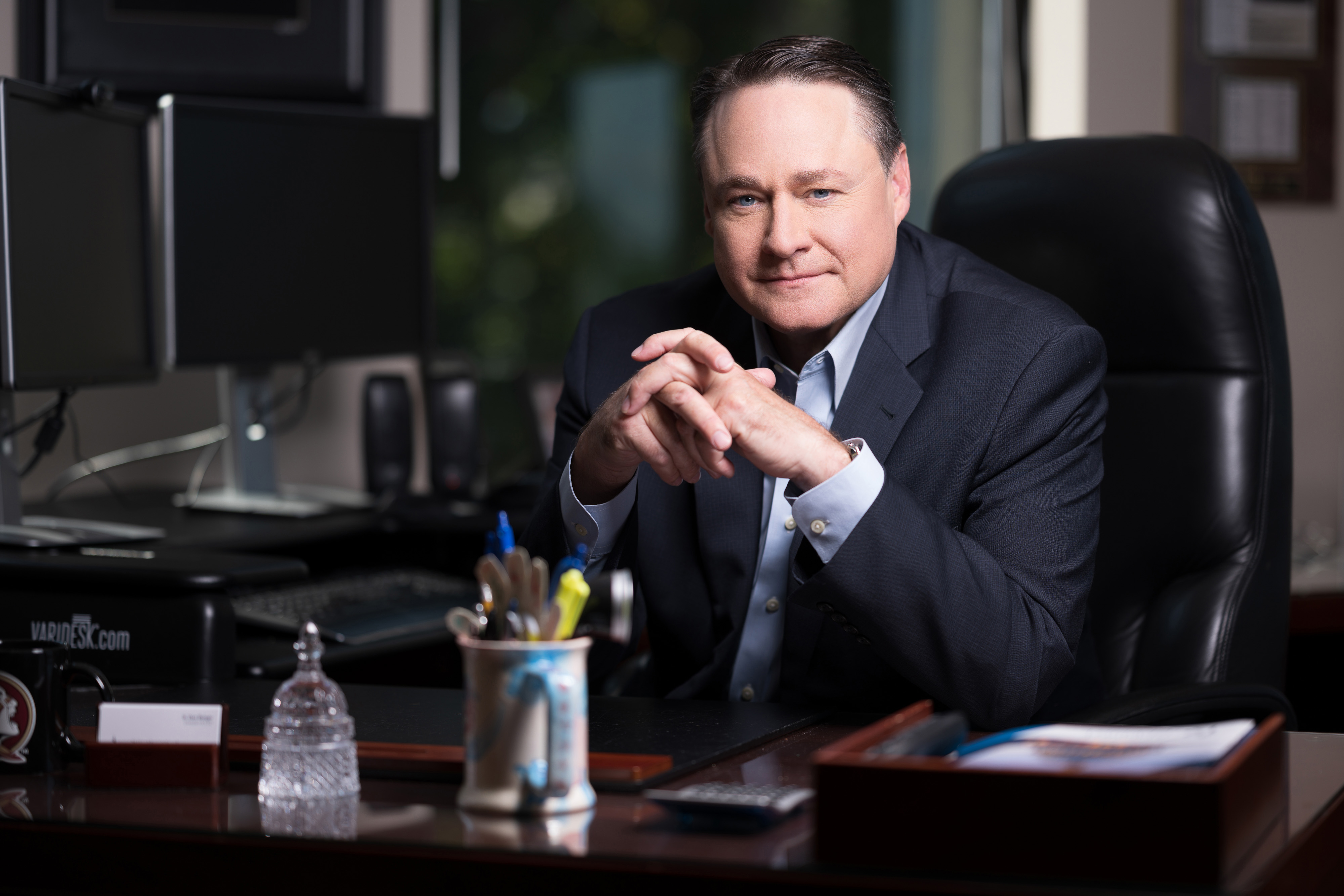 Having influence in the workplace is a way to see your ideas turn into action. The one thing people often overlook is that anyone can be influential in the workplace, no matter the position they hold. The key to being influential, however, rest on building meaningful relationships with your co-workers. Relationships help build trust among coworkers that help you steer the ship in the direction you think is best. Avery Blank discusses this topic in a recent Forbes article.

So what are the building blocks to influencing people without being in a management role? Blank says its all about three qualities:
Gaining people's trust. As you build relationships in the workplace, people will gain trust in your abilities if you demonstrate good judgement and instincts. Taking a comprehensive approach before making decisions will allow people to know that you can handle any situation.

Focusing on results. Having high standards for your work product and producing stellar work will go a long way in influencing others even when they may not have worked with you directly. Your work product is part of your reputation.




It's all about your rationale. Having metrics or numbers to support the direction you want to go in will help people understand why pursing something different is in the best interest of the company.
These three qualities, building relationships, being results driven, and helping to drive the business case, will ensure that you be influential in the workplace.
About the Author