Leadership lessons from the World Cup
Whether you're a soccer fan or not, it's hard to ignore one of the largest sporting spectacles on Earth – the World Cup. While the feats of athleticism on the pitch are impressive, leaders can learn a lot from the coaches at the event. In a recent article by Jessica Stillman on Inc.com, she wrote that the coaches of each national team have the same type of challenge all leaders face: bringing a group of people from diverse backgrounds together to achieve a common goal.
Coaches at the World Cup must bring together athletes from many different socioeconomic backgrounds to compete together for their country. The same is true of any other leader. While it's unlikely any of us have a world-class soccer player on our payrolls, we still have to bring together a unique and diverse group of people to accomplish common goals. Finding ways to motivate our employees, regardless of their background, is critical. Take time to get to know your team personally, what's important to them, and what inspires them in the workplace.
Stillman also pointed out that among soccer coaches, there is one major correlation: "the more international experience a coach had, the more points his team racked up over the course of a season." While not all of us can travel internationally, we can all gain new perspectives by building a diverse team around us and learning from them. Stillman explained leaders who go abroad – or interact with different cultures – develop more "flexibility, creativity, empathy, and agility." Each of those traits are pivotal to an organization and bring about better innovation, more talent retention, and more success.
Across business industries – including the credit union industry – there has been an emphasis on diversity, equity, and inclusion (DEI) to ensure different perspectives are taken into account and differences are respected. Here at NAFCU, we've hosted webinars centered on the importance of embracing DEI. We, as leaders, must recognize that it's pivotal to take the time to learn from the huge world around us. We must embrace the diversity around us and seek new experiences that broaden our understanding to make our organizations stronger.
Oh, and Go USA!!!
About the Author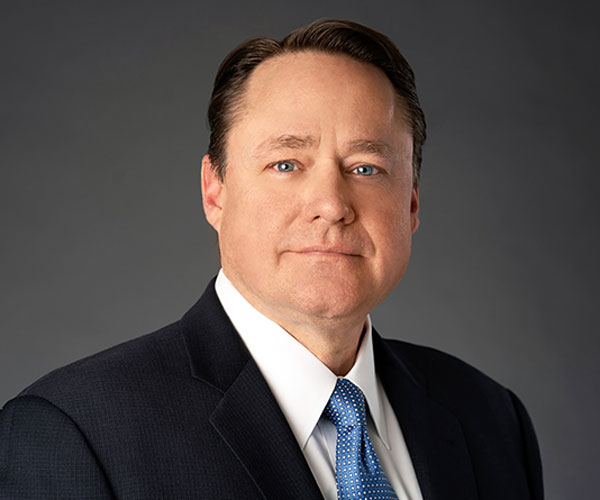 B. Dan Berger first joined NAFCU in 2006 and helped turn the association into the premiere advocate for the credit union industry.
Read full bio