Make a difference through mentorship
One of my favorite things about the credit union industry is how collaborative it can be. I regularly hear stories of CEOs reaching out to ask business development questions, we see ongoing conversations via our NAFCU Networks, and I witness attendees connecting during many of NAFCU's yearly conferences.
When I think of the credit union motto "people helping people," I am often reminded of how beneficial mentorship is. In a recent article in Forbes on the importance of mentorship and getting the guidance you need, author Aliza Knox explains that the idea of mentorship dates back to the ancient Greeks who "saw mentoring as a way to promote better leadership."
Knox notes that, while having a mentor has remained a key factor in a long and rewarding career, the current work-from-anywhere environment of today can sometimes make acquiring that guidance tough. Now more than ever, we need to bridge that gap and offer our guidance as leaders and utilize all the connection platforms at our disposal.
It's no secret that mentorship can be extremely rewarding. Knox explains that being a mentor can remind you of how far you've come and reinforce your own strengths and skills. Not to mention, it is the best way to 'pay it forward.'
So, let this be a reminder that your experience is valuable to others. Mentorship will build your leadership skills in a whole new way and benefit not only those you're seeking to help, but yourself at the same time. I have written about this sort of transformational leadership many times before and I encourage you to continue to seek out new ways to expand your leadership skills. Personally, I have been a mentor with the Florida State University ProfessioNole Mentors program for many years and have enjoyed every minute of it.
About the Author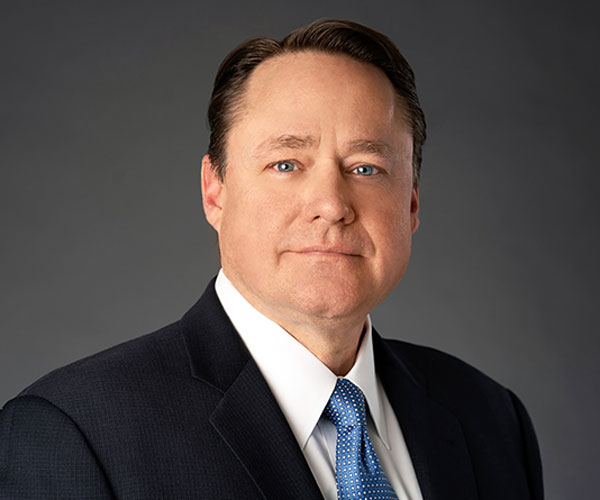 B. Dan Berger first joined NAFCU in 2006 and helped turn the association into the premiere advocate for the credit union industry.
Read full bio