Make your voice heard in Washington
Earlier this month, millions flocked to the polls to cast their vote in the midterm elections. In fact, some are reporting that while the votes are still not finalized, 2022 turnout is on track to be high for a midterm election in many states. This proves what we all know to be true: now, more than any time before, Americans are ensuring their voices are heard.
I encourage you to not let that effort stop after this election. As we advocate on behalf of the credit union industry, we are constantly battling against harmful legislation that would hinder your ability to provide the best service to the now 134 million credit union members nationwide.
At NAFCU, we do our best to ensure these pieces of legislation are stopped in their tracks. But while we continue to build relationships with key regulators and decisionmakers in Washington, we also acknowledge that the best messenger with policymakers is the credit union who is out there every day trying to meet the needs of their members. Your stories are what matter. Your stories are what will make a difference.
And it is your voice that is needed on issues like the 2023 National Defense Authorization Act (NDAA), which has the potential to include burdensome provisions for credit unions, such as the Credit Card Competition Act and legislation to grant the NCUA with additional third-party vendor examination authority. We have fiercely opposed both of these proposed policies and we invite you to join us as negotiations around the NDAA inch toward the home stretch.
I encourage you to share a statement that NAFCU can publicly use with media, members of Congress, and others to oppose any attempt by Congress to attach unnecessary legislation to the NDAA. You can also utilize the messaging function in our Grassroots Action Center to send your concerns directly to lawmakers.
As always, please do not hesitate to reach out to me or any member of the NAFCU Advocacy Team with questions or concerns. We work for you and we are here to help.
About the Author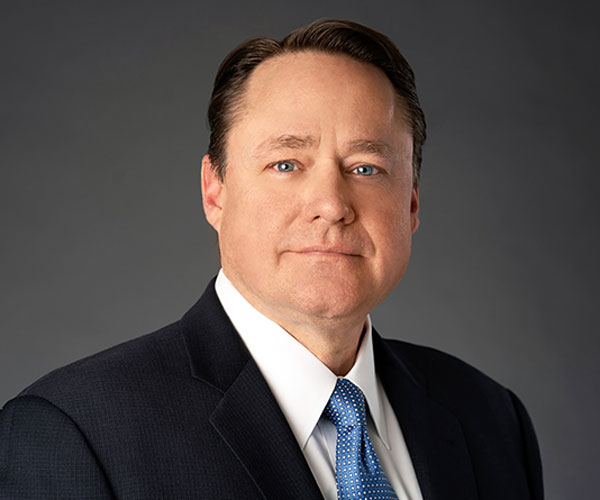 B. Dan Berger first joined NAFCU in 2006 and helped turn the association into the premiere advocate for the credit union industry.
Read full bio