A minute to say thanks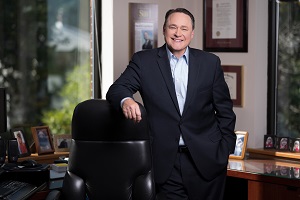 Merry Christmas and Happy Holidays! I'll keep today's message short, but I just wanted to take a minute to thank you for reading the Berger Leadership Blog and using these tips to go out in the world to effect change. Whether you are new to a leadership position or a seasoned executive, recognizing that a strong team begins with you is what will make your company and your experiences better and stronger.
Leadership is a process that requires intentional commitment to keep growing and improving. It also requires us to stay focused on the things that truly matter. To do this effectively, we must give ourselves the necessary time to decompress and recharge, and to give thanks.
I hope today and through the rest of the year you find time to take a step back, reflect on the challenges 2020 has brought and how you – and your family and your team – overcame them, and start thinking about what you want to accomplish in 2021.
My best wishes to you and all leaders in the year ahead.
- Dan
About the Author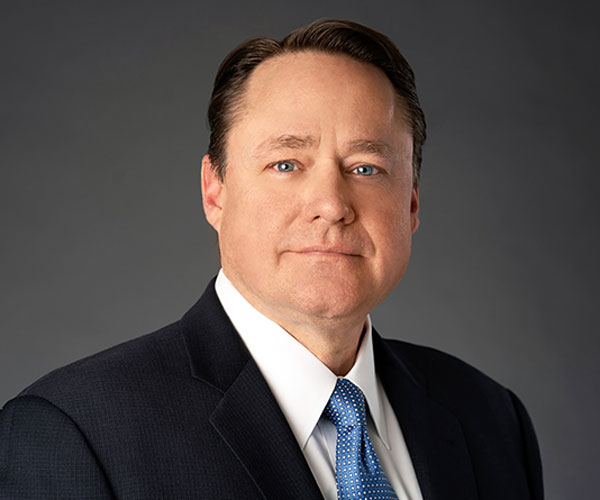 B. Dan Berger first joined NAFCU in 2006 and helped turn the association into the premiere advocate for the credit union industry. Since becoming president and CEO in 2013, Berger, who is also an author, economist, and one of Washington's top lobbyists, is credited with bringing national attention to key policy issues, while ensuring NAFCU's members meet policymakers at the highest levels of government.
Read full bio