Now's the time to analyze your business model
How are you and your organization doing amid the coronavirus pandemic? It's a difficult time for us all as we change the way we do business and live. While the crisis has cast a bleak economic outlook, opportunities remain to continue providing value to your employees, members/customers, and stakeholders.
In a new post on Harvard Business Review, Copenhagen Business School's Thomas Ritter and Carsten Lund Pedersen explain their framework to help leaders analyze their business models to address risks and opportunities presented by a crisis.
There are four core dimensions for leaders to review:
Customers/members:

Good companies and leaders understand their members'/customers' wants and needs. During the pandemic, consider which of your products and services will see more or less demand, and how you can effectively get them to your members/customers.

Value proposition:

Each of our companies is positioned to provide members/customers with something they can't get anywhere else. Reflect on where your value lies, and how you can maintain that status amid the pandemic.

Value demonstration:

Here, Ritter and Pedersen discuss sales and marketing channels. How do you communicate your company's offerings to new and existing members/customers? Do you communication channels need to change? And considering the sensitivity surrounding the pandemic, the tone and approach to your messaging likely needs to be adjusted to fit the situation.

Capabilities:

Our business capabilities have shifted as isolation measures have been put in place, likely affecting productivity. Think about what areas need more investment to keep up operations, and where offsetting adjustments can be made.
Once these dimensions have been assessed, that's where you can begin to identify new opportunities for your business and determine how a change in one dimension could impact another.
For us at NAFCU, one of our value propositions is our educational offerings. We have adjusted a few of our conferences and are providing more webinars on the challenges posed by the pandemic. We're also pursuing opportunities to do even more online training in the coming months to make sure we stay connected to our members and stakeholders.
We understand that our members need to stay on top of changing regulatory and legislative changes that will affect how they operate, and online education is the fastest – and safest – way for us to do so right now.
Before significantly changing your business model, Ritter and Pedersen remind leaders to consider existing performance metrics. How will the coronavirus impact earnings and losses? How will your operations during the crisis influence your members'/customers', stakeholders', or public's perception of your company?
The coronavirus pandemic isn't the first crisis to put a strain on our businesses and economy as a whole, and it certainly won't be the last. Use this framework to analyze your business model to effectively lead your company through this trying time, and better position you to recover effectively and to be prepared for the next crisis.
Follow me on Twitter (@BDanBerger)
About the Author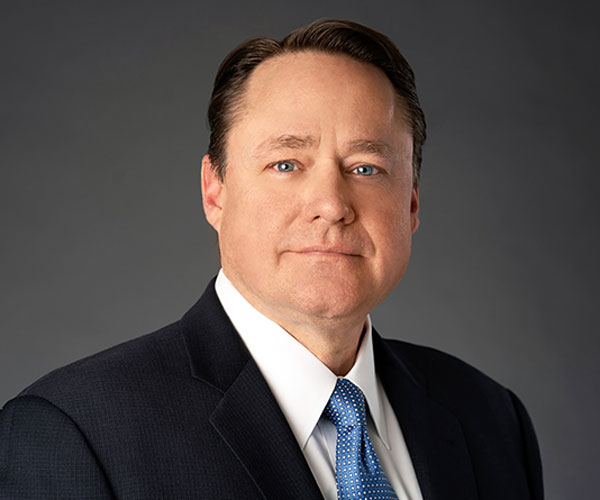 B. Dan Berger first joined NAFCU in 2006 and helped turn the association into the premiere advocate for the credit union industry. Since becoming president and CEO in 2013, Berger, who is also an author, economist, and one of Washington's top lobbyists, is credited with bringing national attention to key policy issues, while ensuring NAFCU's members meet policymakers at the highest levels of government.
Read full bio