Remember what's important in leadership
Over the years, I've written a lot about the concept of "purpose" – for example, how to find your organization's purpose and how to ensure it is what drives you as you lead your team – and what always brings me back to this topic again and again is that I believe both finding your purpose and being a great leader comes from the heart. A recent article from Dan Rockwell reminded me of the importance of leading with heart and, as we continue to reflect this holiday season, I think we can all use the reminder.
In the article, he describes six ways that we can lead with heart to rise "above the fog." Here's what I learned:
Let your purpose guide you through tough conversations with openness.

All relationships enrich life and provide an opportunity for growth. Embracing collaboration is important for personal development and professional success.

Provide your team with stability and don't add anxiety to the workplace by being an unpredictable leader. "Anxious leaders have anxious followers," wrote Rockwell. Psychological safety is a key component of workplace wellbeing.

Use your position as a leader to inspire, coach, and be kind. Work can be a stressful environment for some. Do your best to make things better when providing feedback – it's okay to be tough without being mean.

Offer both a challenging and supportive environment for your employees to thrive in. Remind your team that it's OK to fail – trying new approaches or products is how we evolve our business.

Trust in your team and give them control. Set a clear course of action and then let them take the wheel.
So much of our day-to-day is filled with the busyness of business, but the impact we have as leaders is not something that should be taken lightly. Don't shy away from opportunities to be vulnerable and lead with heart, especially this holiday season.
About the Author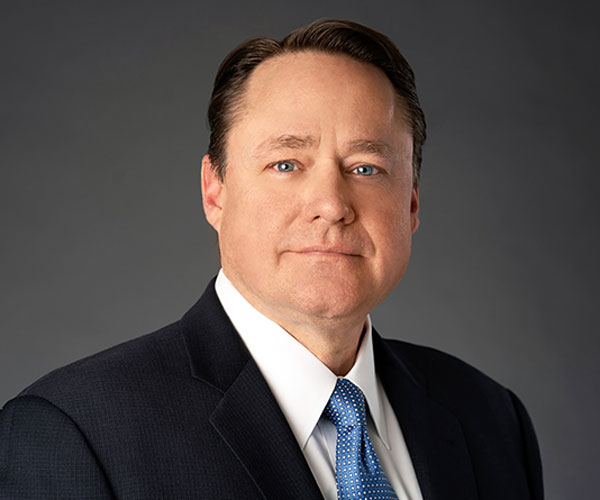 B. Dan Berger first joined NAFCU in 2006 and helped turn the association into the premiere advocate for the credit union industry.
Read full bio