Show gratitude to your people this holiday season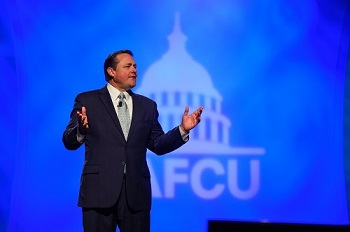 This time of year reminds us to express our thankfulness for the good things in our lives. You might wonder, "What is there to be thankful for this year?" especially when the holiday season will be celebrated a lot differently than normal. It's valid to have those feelings and misgivings about 2020 – a year of tremendous uncertainty and challenges – but there is always something to be grateful for.
Leadership guru John Baldoni has an article on why adding gratitude to your leadership is important.
"…[T]oo often, we think to ourselves, 'Well, they already know how I feel about them, so why do I have to say it out loud?'"
Baldoni points to insights – gleaned by some of his colleagues who wrote a book on gratitude in leadership – that stress that people leave jobs because they don't feel appreciated. They don't feel like their contributions are acknowledged.
When leaders do show appreciation, employees are more motivated and engaged. Companies are more productive. Members/customers get more satisfaction from their services. All of this leads to a more successful business.
Expressing your gratitude to employees is especially important this year. We've faced the challenges brought on by the pandemic head-on – finding ways to operate remotely or strengthening protocols for safety and health if you're in an industry that can't work from home, and ensuring our members/customers still have access to our products and services.
At my organization, we've had to make a lot of pivots this year. Many of our offerings are in the form of in-person events, but that didn't stop us from finding new ways to connect with our members and make sure they had access to the resources they needed to get through this difficult time. I'm proud of my entire management team for going above what's expected to recognize the hard work of our colleagues and do little things – like giving shout-outs during all-staff meetings, providing an extra day off around a holiday, or buying lunch during a busy day – to ensure our employees know they and their work are valued.
The successes we've seen this year are a testament to the passion and commitment of our teams, and they need to hear that. So while it may seem like there is very little to be thankful for this year, remember what is important: Your people. Make sure they know you care and are here for them.
I wish you all a safe, healthy, and happy holiday season.
Follow me on Twitter (@BDanBerger)
About the Author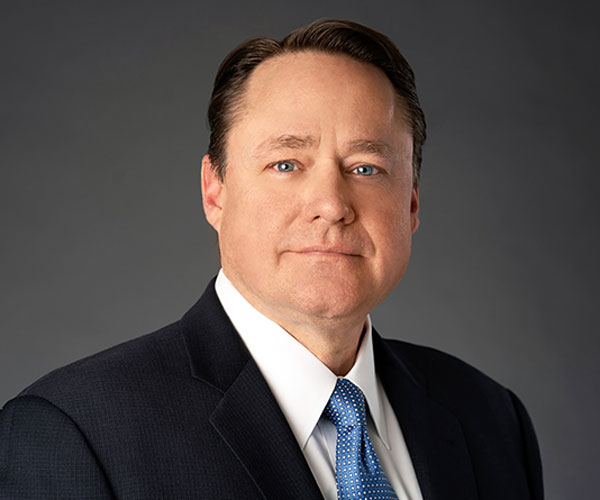 B. Dan Berger first joined NAFCU in 2006 and helped turn the association into the premiere advocate for the credit union industry. Since becoming president and CEO in 2013, Berger, who is also an author, economist, and one of Washington's top lobbyists, is credited with bringing national attention to key policy issues, while ensuring NAFCU's members meet policymakers at the highest levels of government.
Read full bio