Taking a leap of faith
There are many moments in life that take courage. That require you to be strong in the face of uncertainty. That ask you to take a leap of faith. This is the beginning of one of those moments for me, as I announced earlier this year that I would be stepping down from my role as president and CEO of NAFCU.
It is a bittersweet decision. For the last 18 years I have advocated for the credit union industry, and for the last 10, I have led a team that is so passionate about what we do. I've said countless times that I have the best job in Washington, D.C., and I sincerely meant it. There will be a lot that I miss.
My decision comes amid a historic moment for the credit union industry. Now that the merger of CUNA and NAFCU has been approved by members, America's Credit Unions is on track to become one of the largest and most effective advocacy organizations in D.C. I am confident that those leading the new organization are committed to creating the best trade association possible – focused on doing what is best for you and the 138 million Americans you serve.
The future is extremely bright for the credit union industry. But, it's going to require you to take a leap of faith, too. Rome wasn't built in a day, and neither will America's Credit Unions. It will take time, hard work, and cooperation to do this right.
I will continue to serve NAFCU and the credit union industry through the end of the year, but this is my last Berger Leadership Blog. Thank you for being a partner in my leadership journey as a supporter of this blog. It's important for leaders to be open to continuous learning and improvement, and this blog has allowed me to do that. I've explored so many philosophies and strategies that have made me a better leader. I hope you've learned something from reading my thoughts on leadership, too.
This final blog is meant to be a reminder that while the future is unknown, you have the tools to succeed. Be confident in your skills and knowledge. Remember the network of people around you who make you stronger. Recognize when change is needed.
Because growth doesn't happen by sticking to the status quo. You've got to take a leap of faith to transform into something even greater.
About the Author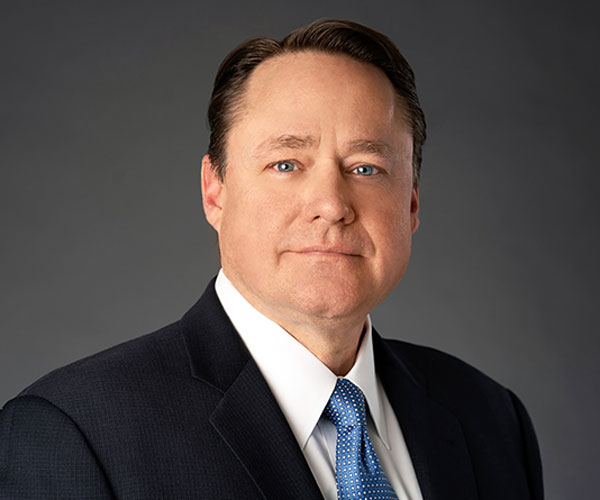 B. Dan Berger first joined NAFCU in 2006 and helped turn the association into the premiere advocate for the credit union industry.
Read full bio