Three tips for DEI strategy
National holidays and months recognizing the tremendous contributions of individuals and groups of people provide the perfect opportunity to reflect on their legacies and how we can continue them in our own daily lives. As we celebrate Black History Month throughout February, I am reminded by one of the best leaders of our time, my good friend Renée Sattiewhite, President and CEO of the African American Credit Union Coalition, of the necessary commitment to bringing diversity, equity, and inclusion (DEI) strategies front and center for credit unions. She said it best, in an American Banker story from last year: "People think that DEI is a moment, but for me, it's a movement. For me, if credit unions do not embrace DEI they will die."
In 2020, amid a global pandemic and fight for social justice in our country, I penned an open letter, with my thoughts echoing the sentiments of many around the country: it is our responsibility to take action on DEI within our communities, schools, and organizations.
As time as passes, we as leaders must ensure that we carry out this responsibility constantly and retain our momentum. An article from the Harvard Business Review by Evelyn Carter and Natalie Johnson outlines three areas where organizations should focus on and invest in to progress the DEI movement and deliver on the promises we've made.
Here is what I learned:
Our DEI strategies should include clear goals that are data-driven and measurable

. Our organization's specific DEI strategy may focus on pay equity, racial and ethnic representation, gender diversity, or a combination of many other priorities. Outlining what it is specifically that we are striving toward will help us create the path forward. Holding the leaders at our organizations – and ourselves – accountable for yearly progress on DEI strategy is one way to ensure movement is happening.

Track the right data

. In the article, Carter and Johnson state that, of those who responded to their questionnaire, most are lucky enough to have access to the foundational data needed to create a good DEI strategy. Some of the data that can be instrumental in providing insights into DEI at your organization can be found in the human resources department – for example, information on applicant gender and race and ethnicity may provide insights on the candidate pool. Those insights in turn answers questions about a potential current lack of representation. Utilize these data-driven insights to review and compare your progress.

Empowering DEI leaders

. Empowering those in your organization to take on DEI leadership roles is a critical component and will provide gains in diversity at the management level.
Carter and Johnson write that a good DEI strategy focuses on "collecting and analyzing data, crafting interventions based on those data-based insights, and holding leaders accountable for their progress."
We must remember that change begins with all of us and that, as leaders, we have a duty to ensure our DEI strategies are not left behind. Let us be inspired during Black History Month to continue this important legacy.
About the Author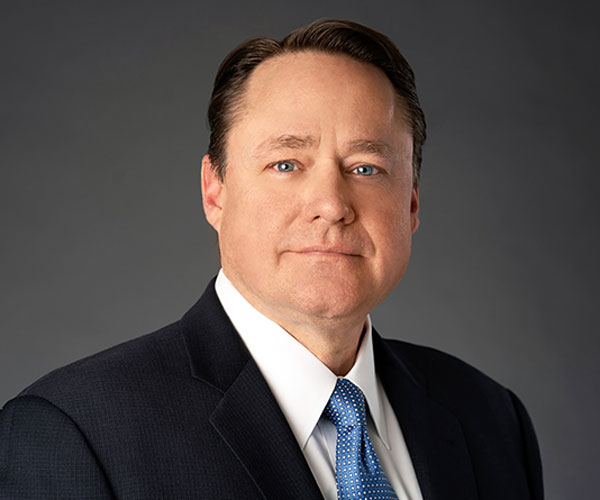 B. Dan Berger first joined NAFCU in 2006 and helped turn the association into the premiere advocate for the credit union industry.
Read full bio