Tips to stay connected during remote work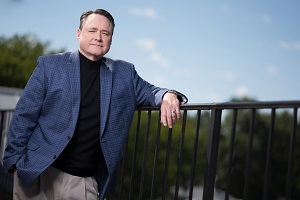 We're now approaching eight months of a national emergency in the wake of the coronavirus pandemic. For many of us, that means our teams haven't been into the office since March. And for those who have been able to return, it's likely that you are limiting in-person interactions.
The pandemic has drastically altered the way we do business. It's also underscored an important part of our leadership roles: Relationships. That's what I miss most about going into the office. Seeing my colleagues, being able to walk around and chat. I'm sure many of you feel the same way.
Just because we're now operating in a more virtual environment doesn't give us an excuse to stop building those relationships and being there for our team. In a recent SmartBrief post, Salesforce's Marie Rosecrans shares four ways leaders can better use their emotional intelligence (EQ) to stay connected to teammates even while working remotely:
Find meaning for each of the people on your team.

While the pandemic has been difficult for all of us, it's affected us each in different ways. The important thing for leaders to do is continue to build connections between your team. Encourage the fun, small talk on your daily or weekly check-ins, just as you would if you were standing in the kitchen at work. Celebrate the little victories in life. Many of us are struggling to adapt and balance responsibilities in this new, weird world. Create a space where your team can talk and find the silver linings of it all.

Put yourself in someone else's shoes.

This is an important component of EQ whether we're working remotely or in the office. Employees will adjust at different paces to the new world of remote work. Don't get frustrated when hiccups occur; show empathy. It's critical for leaders to be mindful of what employees could be going through and how they're coping with it.

Admit failure and mistakes openly.

It's easy to be closed off when you only have phone calls and emails to communicate through. But

keeping an open line of communication

is even more important while working remotely. In our hurry to implement new technologies to ensure we could continue to operate during the pandemic, mistakes were likely made. Don't shy away from addressing them just because you have a buffer. Tackle them head on, clearly communicate, and work together to find the solution.

Develop a high-low exercise.

Rosecrans recommends leaders work with employees to develop a high-low matrix – with "skill" and "will" as the axes – to better understand their top skills and motivation to complete certain tasks. Last week, I discussed the

top reasons why employees lose motivation

and how leaders can help them overcome it. This exercise helps turn it into a constructive conversation, where you identify areas that need more work and how you as a leader can encourage their development. Stressful times only exacerbate problems.
Now is not the time to let our "Zoom fatigue" deplete our leadership skills. Our employees are doing all they can to keep our organizations moving forward during this difficult time. As leaders, we must go above and beyond to take care of our teams. Just don't forget to take care of yourself, too.
Follow me on Twitter (@BDanBerger)
About the Author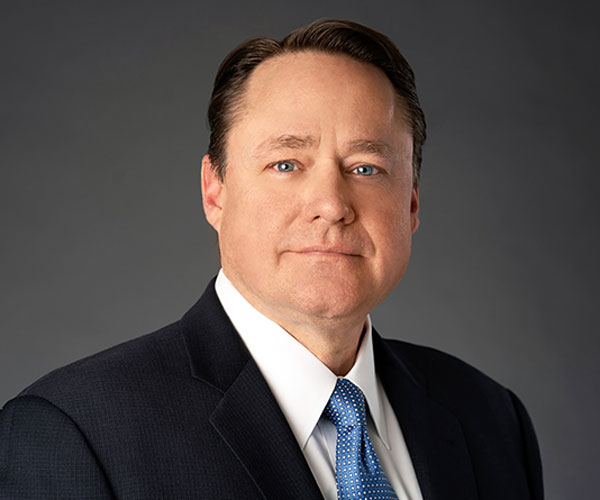 B. Dan Berger first joined NAFCU in 2006 and helped turn the association into the premiere advocate for the credit union industry.
Read full bio