The value in listening
In today's age, it's easy to get caught up in the noise. With instant access to information and so many channels to voice opinions, people spend a lot of time talking – both virtually and in-person. There's value in talking, but there's a lot more value in listening. People will tell you what they want if you ask, but you must be willing to listen. By listening, you can gather more information to better inform your decisions. You learn and adapt.
The most successful organizations have realized this. They listen to their customers to determine what products and services to offer. They listen to feedback, both praise and criticism, to evaluate focus areas. There's no sense in offering a product or service people won't use.
I did the same thing when I became CEO of NAFCU. I listened to our members and asked what they needed from us to be stronger and more successful for the consumers they serve. The answers I got back were advocacy, compliance, and education. The information from those conversations has shaped NAFCU's business model for a decade.
That hits on another important point: Making yourself available to what people have to say. Don't be scared to request feedback. The most valuable insight can often be found pretty close to home – from your employees and those you serve.
After NAFCU and CUNA announced we had signed the letter of intent to merge, we went out with open ears. We sought to gather all the information we possibly could, and we still are. As more information about the proposed merger has been shared, more feedback from our members has funneled in.
Earlier this week, it was announced that CUNA President and CEO Jim Nussle is hosting virtual forums to discuss how America's Credit Unions can best serve your credit union and your members. This will be an opportunity for you as credit union CEOs to get updates, ask questions, and gather information. It's also important that you continue to share your feedback with us during and outside of these forums. Your input is the most critical.
To achieve success – whether it's during times of change or the status quo – listening is the most valuable tool in any leader's arsenal. I hope you'll join Jim's virtual forums to ask questions and share your feedback. I'm looking forward to seeing many of you next week at NAFCU's Congressional Caucus.
About the Author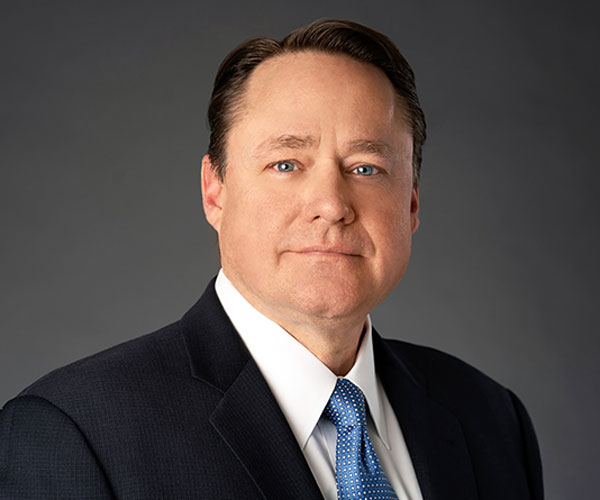 B. Dan Berger first joined NAFCU in 2006 and helped turn the association into the premiere advocate for the credit union industry.
Read full bio