Why a participative strategy will make you stronger as a leader and learner
March proved to be an exceptionally busy month for the financial services industry and credit union leaders everywhere. Typically, a busy month comes with opportunities to rethink strategies for work processes, communication, or even leadership styles. 
It's easy to get stuck trying to build a strategy solo, but a recent Harvard Business Review article underscores the importance of participation and collaboration with others who may have a different way of thinking.
There may be barriers to enlisting this approach and it can often be mistaken for the actual decision-making process. It's actually quite the opposite. A participative approach can identify an unknown need and make your team more engaged. 
Here are a few ways to adopt a more participative approach to strategy:
Determine when you need participation:

The strategy process is usually done in different stages. Mapping out these stages will help determine at what point you should seek input from others. 

Understand where your opportunities lie:

Offering a collaborative process may lead to identifying missed opportunities or pain points. Exploring these pockets in the process can allow others to contribute potential solutions through different perspectives.

Embrace participation:

A participative approach will allow you to become more engaged and stronger as a leader within your organization. It's also important to take on any opportunity to become a participant when others are seeking input. Your unique perspective as a leader can be extremely valuable to others.
Speaking of participation, I encourage you to take NAFCU and Gallagher's executive compensation and benefits survey – which informs a comprehensive resource for credit unions to benchmark their own executive compensation and benefits program.

Credit unions of all asset sizes and charter types are invited to participate; the deadline to submit is today. Participants will receive a complimentary report of the survey findings, available in June.
About the Author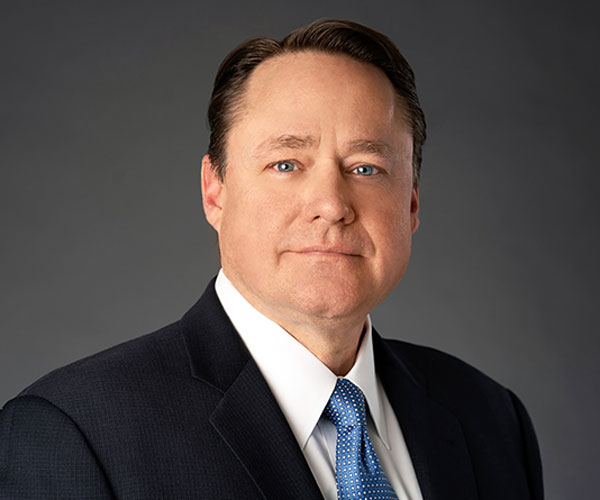 B. Dan Berger first joined NAFCU in 2006 and helped turn the association into the premiere advocate for the credit union industry.
Read full bio