The CFPB is Assessing TRID and We Want to Hear From You!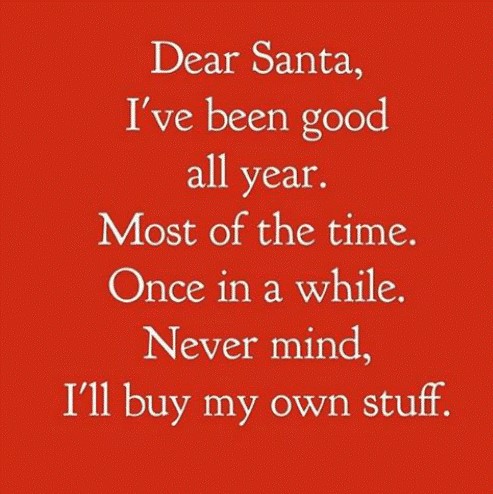 Just what we all wanted for Christmas…a review of TRID! I would congratulate all of us for being on the "good" list to deserve a gift such as this, but this review is mandatory! The Bureau of Consumer Financial Protection (CFPB or Bureau) is required to assess each significant rule every 5 years. The Truth in Lending Act (TILA)/Real Estate Settlement Procedures Act (RESPA) Integrated Mortgage Disclosures Rule (TRID) is a significant rule, and has hit its 5-year review mark. The CFPB is hoping to complete their assessment and issue a report no later than October 3, 2020. Part of this assessment must look at whether TRID is meeting the:
o

bjective and purpose of the Dodd-Frank Wall Street Reform and Consumer Protection Act (Dodd-Frank), and

s

pecific goals set by the CFPB.
Once the CFPB completes this assessment, the agency will determine if it needs to make changes to the rule. Perhaps we will see changes to TRID that will reduce compliance burdens in the future, but we need your help!
NAFCU Would Like to Solicit Feedback on the Following Questions, Click HERE to answer the below questions:
Have you found the TRID guidance provided to date to be helpful?

After TRID implementation, did your credit union stop offering the following loans? (Check all that apply).

Closed-end home equity loans

Bridge loans

Construction loans

Other

Have you worked with an attorney or consultant regarding TRID compliance issues, and if so, how often?

If you have worked with an attorney or consultant regarding TRID, was your primary compliance concern TILA liability, or TRID complexity?

What were your estimated costs for hiring an attorney/consultant for TRID compliance issues?

Did you use a third-party servicer to build a TRID compliance program?

Has TRID affected your ability to sell mortgages to the secondary market (e.g. Fannie Mae, Freddie Mac, bank aggregator, etc.)?
So What Are the Goals That TRID is Supposed to Meet?
Section 1098 and 1100A of Dodd-Frank set two goals for the TRID rule. These are: (1) to facilitate compliance with the disclosure requirements of TILA and RESPA; and (2) to aid borrowers in understanding the transaction by utilizing readily understandable language to simplify the technical nature of the disclosures.
The CFPB also sought to aid consumers in understanding their mortgage loan transactions, facilitate costs comparisons, and assist consumers in making decisions regarding their mortgage loans, including helping consumers decide whether they can afford a loan. In addition, the TRID rule sought to identify and reconcile inconsistencies between TILA and RESPA, and reduce regulatory burdens.
CFPB's Focus for the Assessment
The CFPB is focusing on how TRID has affected consumers, firms (particularly creditors, settlement service providers, mortgage brokers), and markets related to mortgage origination. More specifically, the CFPB is looking at the effects on consumers including their satisfaction with mortgage products, ability to compare and choose mortgages, and settlement services. Additionally, the CFPB is looking at TRID's effects on mortgage origination including:
TRID's implementation costs

;

the ongoing costs and/or cost savings;

how TRID affected your ability to sell mortgages to others on the secondary market;

how did TRID affect the way creditors disclose information to consumers;

whether TRID affected the price of mortgages or the volume of mortgage originations in the aggregate or for particular market segments or products; and

whether TRID affected

the structure of relationships between various providers (e.g. creditors and settlement agents or affiliates).

 
Lastly, the CFPB is interested in what additional guidance is necessary to ease compliance with TRID. Earlier this year, the CFPB published several FAQs. While these additional FAQs were helpful, NAFCU met with the CFPB to discuss additional FAQs that would assist credit unions with TRID compliance. We continue to ask the CFPB for additional tools to help NAFCU members – if there is an FAQ you think would be helpful, please let us know!
If you have questions or would like to submit comments about the TRID assessment, please reach out to me at kschafer@nafcu.org. Happy holidays to all of you!
*******
NAFCU Training
Last day to get 50% off all NAFCU webinars
Purchase as many webinars as you want by 11:59pm ET tonight!
About the Author