CFPB Issues Another MLA Consent Order
On December 30, 2021 the Consumer Financial Protection Bureau (CFPB) issued a consent order with Omni Financial (Omni) for violations of the Military Lending Act (MLA) and the Electronic Funds Transfer Act. This is the second such action in recent weeks, as we blogged about here, which is in line with the bureau's statement that it is investigating other MLA violations.
Under the MLA, someone is a covered borrower if they are an active member of the military, or a dependent of such person, at the time of becoming obligated on most consumer loans. There are exceptions for some products, such as motor vehicle purchase loans and residential loans. When a loan within the scope of the MLA is made to a covered borrower, there are, among other things, disclosure requirements, a 36% Military Annual Percentage Rate (MAPR) cap on the loan and specific contractual limitations such as:
A prohibition against arbitration clauses;
Restriction against requiring repayment by allotment;
Limits using a "check or other method of access to" a deposit account, with some exceptions

 

such as requiring a direct deposit of the borrower's salary.
Omni operated under some trade names including Omni Military Loans offering smaller dollar loans ranging from $500 to $10,000 to consumers including operations that specialized in lending to members of the military.
One of the items in the consent orders relates to preauthorized electronic funds transfers (EFT). Section 1005.10(e) of Regulation E does not permit compulsory use of preauthorized EFT as a condition for an extension of credit. Omni required every borrower to provide their bank account and routing information, regardless of their repayment method. As part of this, borrowers were required to sign an agreement that if there was a default on the primary payment method, Omni could initiate an EFT the first business day after the missed payment.
The consent order also indicates that Omni required borrowers to pay by allotment on loans covered by the MLA. This is a system set up by the Department of Defense (DoD) long before services like automatic bill pay or internet banking were available to help make payments remotely. While DoD has separate rules for allowing servicemembers to pay by allotment, it is specifically prohibited by section 232.8(g) of the MLA regulations.
As part of resolving the violations, Omni had to agree to several items including:
Contact borrowers who are paying by allotment with notice on several items such as notice of the bureau's findings and provide a different method for making payments;
Stop processing preauthorized EFTs under existing agreements and not process such payments unless under a new authorization that is optional to the borrower;
Implement a compliance plan;
Have the board of directors review items required by the consent order before being submitted to the CFPB; and
Pay a $2.175 million civil penalty to the bureau.
For more information on the bureau's enforcement activity in this area, NAFCU will host a webinar with attorneys from Buckley LLP on February 4. You can find the link for registration, which will open soon, here.
About the Author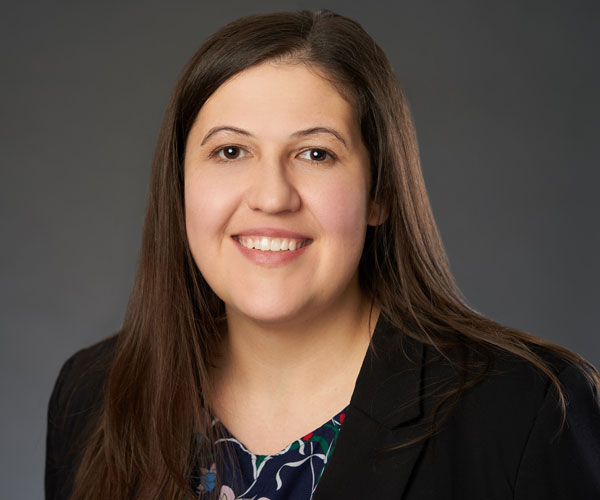 Brandy Bruyere, NCCO was named vice president of regulatory compliance in February 2017. In her role, Bruyere oversees NAFCU's regulatory compliance team who help credit unions with a variety of compliance issues. She also writes articles for NAFCU publications, such as the NAFCU Compliance Blog.
Read full bio