CFPB Winter 2021 Supervisory Highlights Part I: Mortgage Forbearances
I learned so much about the month of February this past week. First, it can (and did) snow in February. Second, when it snows, it's a lot less playing in the snow and a lot more shoveling snow off my front stairs. Third, a groundhog decided that winter will continue for six more weeks. Finally, I learned that I strongly dislike groundhogs.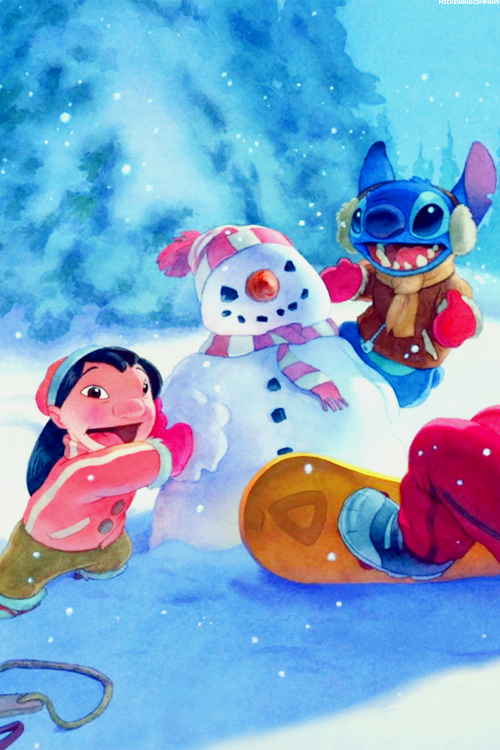 The Consumer Financial Protection Bureau (CFPB) released a special edition Winter 2021 Supervisory Highlights, focused on the prioritized assessments (PA) the bureau conducted regarding the COVID-19 pandemic. Prioritized assessments were high-level inquiries conducted in lieu of examinations, which allowed the CFPB to analyze COVID-19 related market developments and determine risk of consumer harm.
The CFPB found that financial institutions struggled with operational challenges, resulting in long hold times for consumers, inaccurate information provided to consumers, failure to send out timely disclosures, and inaccurate credit reporting. The highlights discuss the consumer risks the CFPB found regarding mortgage servicing, auto loan servicing, student loan servicing, credit card account management, consumer reporting and furnishing, debt collection, deposits, prepaid accounts, and small business lending. This blog will review the potential risks of customer harm the CFPB found specifically related to COVID-19 mortgage forbearances.
Providing Incomplete or Inaccurate Information to Consumers
The bureau found that financial institution representatives were providing consumers with inaccurate or incomplete information regarding forbearance options under the CARES Act. Examples include:
·         Providing incorrect information about the forbearance period, interest accrual, or amounts owed;
·         Informing consumers that a "lump sum" payment of all the missed payments would be due at the end of the forbearance period;
·         Telling consumers that only delinquent borrowers qualify for forbearance relief;
·         Detailing incorrect information on approval letters or websites about fees and due dates of next payments; and
·         Requesting a signature as a condition of forbearance enrollment.
Taking Action Against Consumers in Forbearance
The CFPB found that some servicers were improperly sending automated collection notices to consumers in a CARES Act forbearance, informing the member that the account was past due and negative reporting or late fees may occur. Other servicers had system errors or coding errors that resulted in late fees being wrongly assessed and default notices being sent. The bureau even discovered one institution that initiated foreclosure actions, including assessing foreclosure related fees on the consumer, in violation of the CARES Act's moratorium on foreclosures.
Cancelling Preauthorized Payment Transfers
During forbearance inquiries, manual data entry errors resulted in a servicer cancelling consumers' preauthorized electronic funds transfers. Also, some servicers were discovered to have incorrectly informed consumers in forbearance that the consumer would not need to cancel their preauthorized payment transfers, when the consumer actually did need to cancel the transfers.
Failing to Timely Process Forbearance Requests
The bureau notes that during the beginning of the pandemic, many institutions had brief delays processing forbearance requests. However, the bureau found that some institutions continued to have delays or even failed to properly process forbearance requests resulting in missed payments and negative credit reporting.
Enrolling Consumers in Unwanted Forbearances
Besides failing to process forbearance requests, the CFPB also found that some servicers were automatically enrolling consumers in forbearances. Institutions were found to be:
·         Automatically processing forbearances when consumers called to inquire about options;
·         Incorrectly inputting system codes that placed consumers into unwanted forbearances;
·         Automatically applying forbearances to all loan accounts;
·         Converting loan modification applications to forbearances without the consumer's consent; and
·         Reporting to credit reporting agencies that accounts were in forbearance, even if the consumer did not request or agree to a forbearance.
A credit union may want to review its COVID-19 mortgage forbearance procedures and conduct internal quality assurance testing to determine if the credit union conducted any of the above mentioned errors regarding mortgage forbearances.
---
Mastering the NAFCU Certified Compliance Officer (NCCO) exam
FREE Webinar: Join us on February 11 as we review tips and best practices for tackling the NCCO exam and maximizing your study time. Register now
About the Author