Chas-ing the Past and Changing the Terms
I hate banks.  I have an old Chase credit card that I have had since my college days that I just keep for emergencies.  I never use it.  It never had a fee.  Well Chase's algorithms have figured it out and want to at least get a few administrative dollars out of me.  I get it, everyone, including credit unions may need to re-price for risk and ongoing conditions.  So, after receiving the notice below I thought it may be good to repost some of our blogs on change in terms notices.  No, that is not a typo.  Up to 29.99% penalty APR.  I think the old one was 23.99%.  That range is pretty much the norm for banks.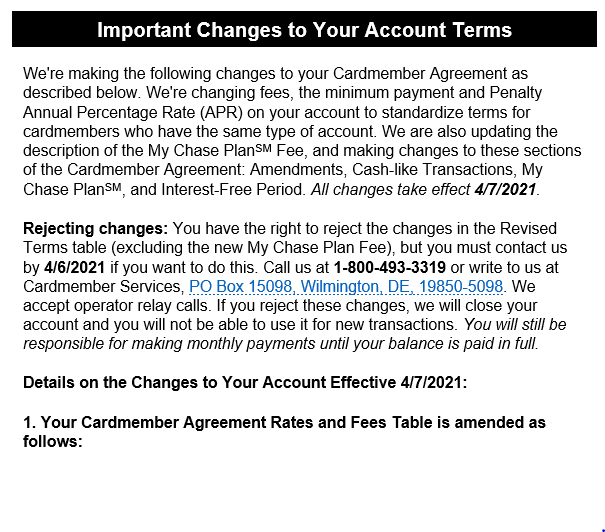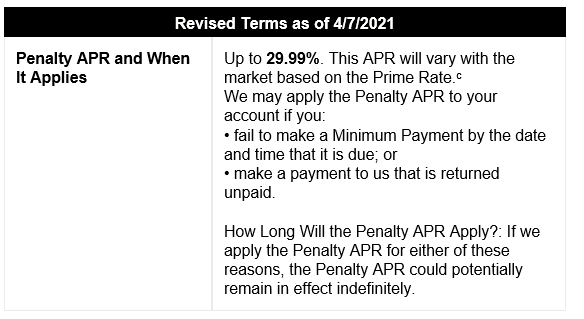 And yes, I am a proud credit union member of three credit unions.   All three happen to be federal with the 18% interest rate cap in place.  I am thinking it is time for me to get rid of this remnant of my college self.  It has been 30 years.  And after all, my 1990 Mazda Miata is still sitting in the driveway in case I start to get nostalgic about my time in College Park.  Go Terps!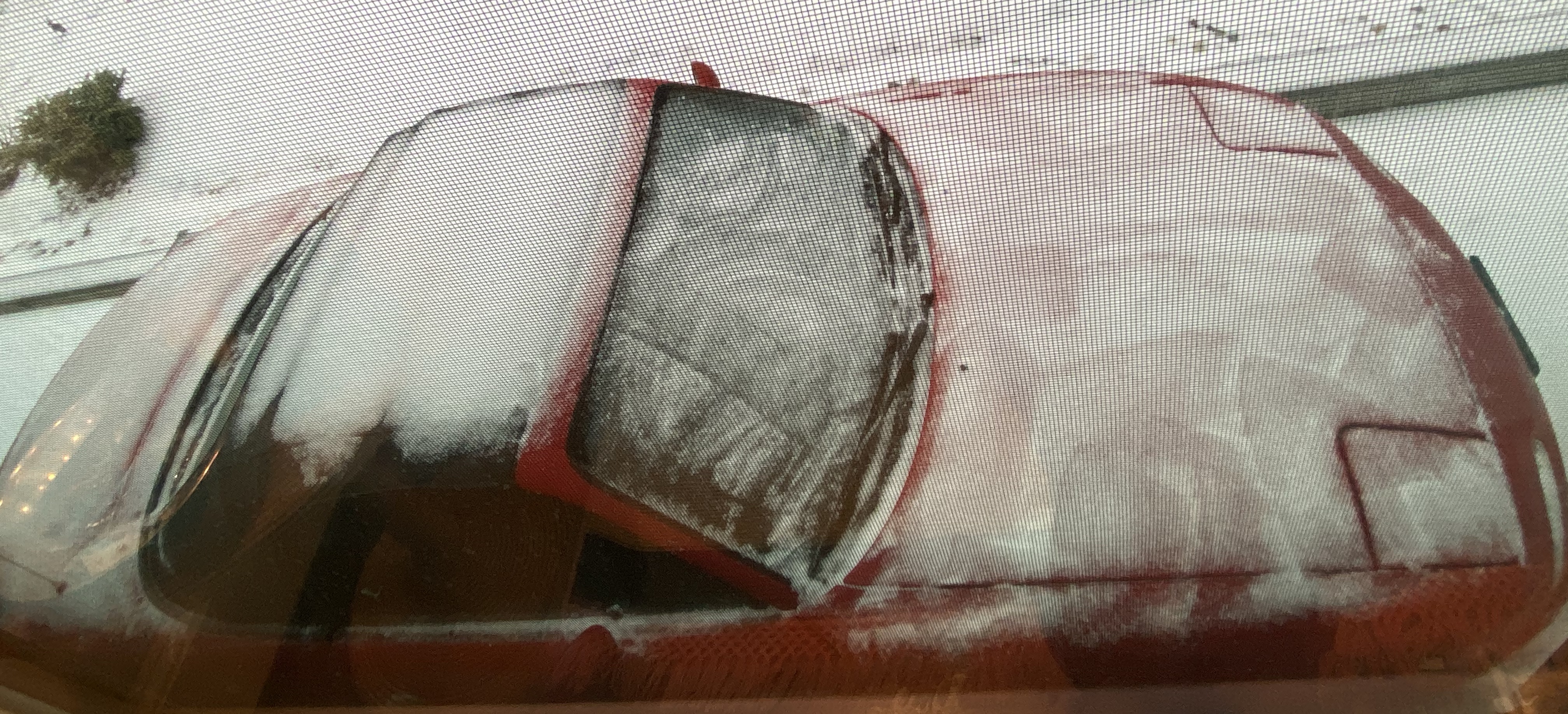 About the Author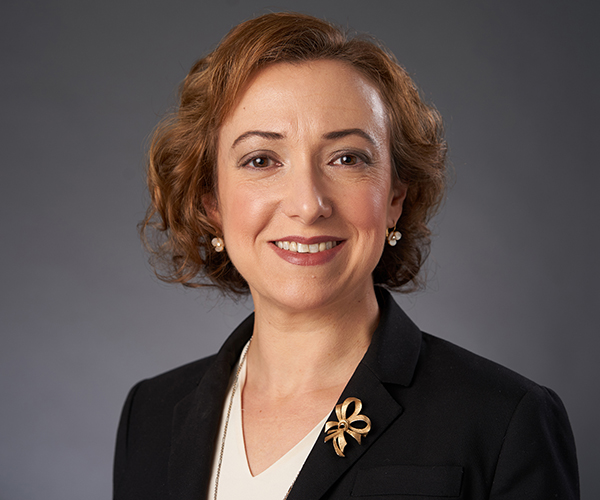 Carrie Hunt is Executive Vice President of Government Affairs and General Counsel for the National Association of Federally-Insured Credit Unions (NAFCU), and manages the association's legislative, political, regulatory, compliance and research divisions. As Executive Vice President of Government Affairs, Hunt gives a voice to NAFCU's members by supporting NAFCU's consistently influential presence on Capitol Hill.
Read full bio