Don't You....Don't You, Forget About....OFAC; BSA Blast
Written by Shari R. Pogach, NAFCU Regulatory Paralegal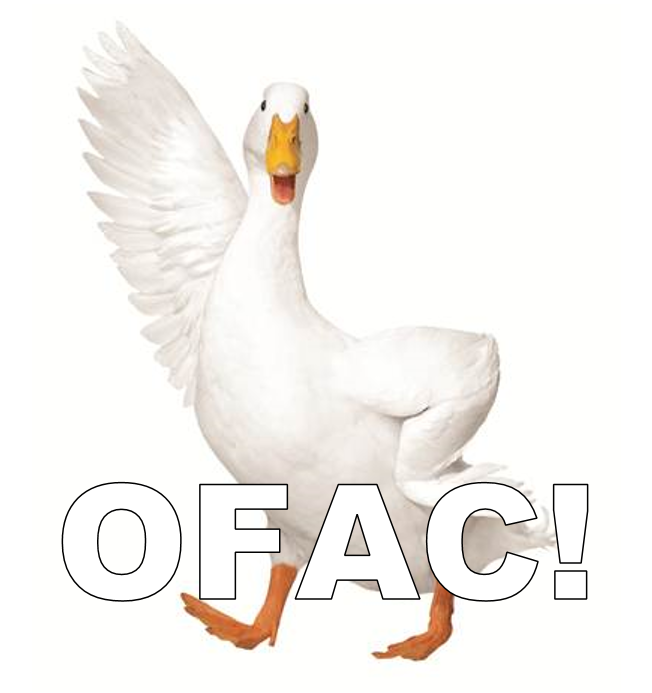 Earlier this month, JPMorgan Chase Bank, N.A. (Chase) agreed to remit $5,263,171 to the U.S. Department of the Treasury's Office of Foreign Assets Control (OFAC) in order to settle its potential civil liability for 87 net settlement payments in apparent violation of the Cuban Assets Control regulations, Iranian Transactions and Sanctions regulations, and Weapons of Mass Destruction Proliferators Sanctions regulations.  Processed between approximately January 3, 2008 to February 8, 2012, the settlement payments had a total value of $1,022,408,149, of which $1,500,000 (0.14%) were attributable to the interests of sanctions-targeted parties.  OFAC determined that Chase voluntarily self-disclosed the apparent violations, and the apparent violations constitute a non-egregious case.
OFAC found these to be aggravating factors in the case:
Chase appeared to have acted with reckless disregard for its sanctions compliance obligations by failing to do proper screenings

Chase missed red flags and other warning signs;

The bank and its staff members had knowledge that OFAC-sanctioned entities were involved in transactions;

The bank's economic activity provided economic benefit to several OFAC-sanctioned entities causing harm to the integrity of OFAC sanctions programs; and

Chase is a large and commercially sophisticated financial institution.
Some of the steps Chase has taken as part of a risk-based sanctions compliance program to prevent similar apparent violations include: increasing its compliance staff; implementing new sanctions-screening software; and enhancing its employee training while using these apparent violations as a case study for training purposes. 
OFAC also issued a separate Finding of Violation to Chase for violations of the Foreign Narcotics Kingpin Sanctions regulations and Syrian Sanctions regulations.  Between August 4, 2011 and April 29, 2014, Chase processed 85 transactions totaling $46,127.04 and maintained eight accounts for six customers who were contemporaneously identified on the List of Specially Designated Nationals and Blocked Persons (SDN List).  From approximately 2007 to October 2013, the bank used a vendor screening system that did not identify the six customers as potential matches to the SDN List. The system's screening logic capabilities failed to identify customer names with hyphens, initials or additional middle or last names as potential matches to similar or identical names on the list. There is no monetary penalty associated with a Finding of Violation.
So unlike Chase, don't you forget about OFAC screenings!
***
October BSA Blast.  The fourth quarter issue of the BSA Blast is now available for NAFCU members (NAFCU login required).  There are three articles in this edition covering: 1) the interagency statement on entering collaborative arrangements to share Bank Secrecy Act (BSA) resources; 2) some statistics provided by the Financial Crimes Enforcement Network's (FinCEN) director on BSA data usage; and 3) FinCEN's ruling to grant permanent exceptive relief from the beneficial ownership requirements to legal entity customers/members for certain financial rollover products.   The BSA training quiz included in this issue focuses on FinCEN's advisory concerning Iran and potential red flag suspicious activity with the re-imposition of U.S. sanctions and FinCEN's ruling on limited Customer Due Diligence rule exceptive relief.