The Gift of Enforcement - Hyundai Hit With $19M Fine for Credit Reporting Failures
Welcome to my birthday week month!  By the time you read this, I'll have already officially celebrated since my birthday was on the 2nd, but I'll be accepting belated birthday wishes (and cake) all month!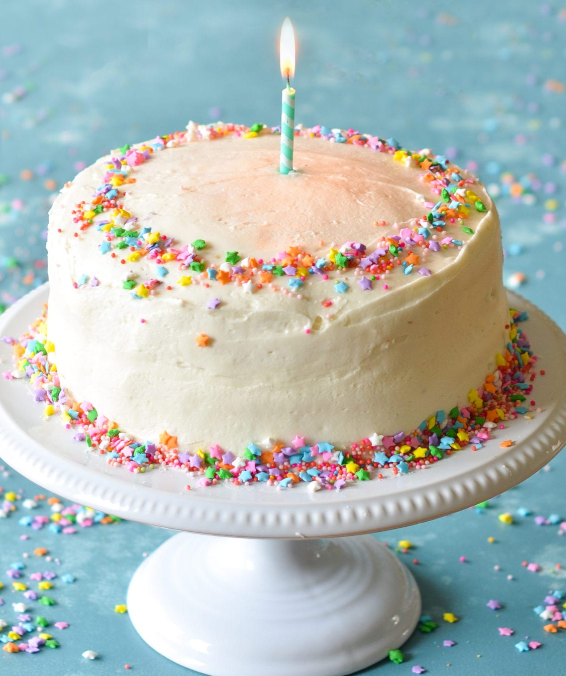 Speaking of gifts, on July 26, 2022, the CFPB announced that it had gifted Hyundai Capital America (Hyundai) with a consent order and $19M fine "for repeatedly providing inaccurate information to nationwide credit reporting companies and failing to take proper measures to address inaccurate information once it was identified," for a period of four years, between 2016 and 2020.  Specifically, the CFPB asserts that Hyundai violated the Fair Credit Reporting Act (FCRA) and its implementing Regulation V, as well as the Consumer Financial Protection Act of 2010 (CFPA).  Since credit reporting is something that all of our members generally have to deal with, we tend to get a fair amount of questions on the topic.  With that in mind, let's take a look at what went wrong with Hyundai's furnishing processes.
The FCRA / Regulation V violations include:
Failing to promptly update and correct information Hyundai furnished to Consumer Reporting Agencies (CRAs) that it determined was not complete or accurate, and continuing to furnish the inaccurate and incomplete information (FCRA §623(a)(2));
Furnishing information to CRAs about severely delinquent or charged-off accounts, but failing to furnish Dates of First Delinquency (FCRA §623(a)(5));
Failing to modify or delete information disputed by consumers that Hyundai found to be inaccurate (FCRA §§623(a)(8)(E) and 623(b)(1)(E));
Lacking reasonable procedures to respond to notifications from CRAs indicating previously furnished information was the result of identity theft and therefore must be blocked from an identity theft victim's credit report, and reported to CRAs after consumers submitted identity theft reports at the address specified by Hyundai for receiving such reports without subsequently knowing or being informed by the consumer that the information was correct (FCRA §623(a)(6)); and
Failing to establish and implement reasonable written policies and procedures regarding the accuracy and integrity of information provided to CRAs, consider and incorporate, as appropriate, the guidelines in Appendix E of the Furnisher Rule, or to review and update the policies and procedures to ensure their continued effectiveness (Regulation V, §1022.42(a)-(c)).
The CFPA violations include:
The above-cited violations of the FCRA and Regulation V also constitute independent violations of the CFPA (§5536(a)(1)(A)); and
Using ineffective manual processes and systems containing known logic errors to furnish information to CRAs, in violation of the CFPA's prohibition of unfair acts or practices (§5531(c) and §5536(a)(1)(B)).
As a result of these violations, the bureau asserts that millions of borrowers had their credit reports tarnished illegally, and that they were subject to the negative effect of lower credit scores calculated based on the inaccurate information.  In its complaint database, the CFPB received "many consumer complaints that Hyundai inaccurately reported account information to credit reporting companies."  During the investigation, Hyundai was found to have knowingly and repeatedly provided inaccurate information about payments on loans and leases it serviced, and "failed to take reasonable measures to address the inaccuracies," even identifying the root causes of the inaccuracies, but taking years to address them.
The enforcement action against Hyundai includes $13.2 million to compensate current and former customers, and a $6 million civil money penalty to the CFPB, which will be paid towards the victims' relief fund.  Remediation steps include the requirement for Hyundai to review all of its account files to correct all inaccuracies and errors with the CRAs, as well as review its monthly furnishing processes to identify and resolve errors prior to reporting bad data to the CRAs, and to "establish and implement written policies and procedures regarding the accuracy and integrity of the information relating to consumers that it furnishes to a credit reporting company," which are to include specific processes for identifying and correcting systemic errors in the furnishing system.
Check out the Stipulation and Consent Order for more details of the violations and the remediation efforts Hyundai must undertake as a result.
---
Reg Compliance & BSA Seminar
Recertify your NCCO or NCBSO simply by attending—no exams necessary—while staying on top of evolving regulatory trends. Save $200.00 with code SEMINARSAVINGS by 8/5! Here's the agenda.
About the Author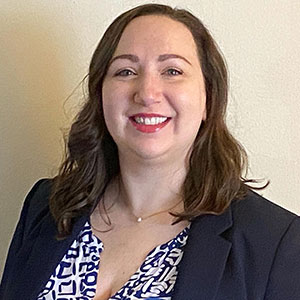 Rebecca Tetreau joined NAFCU as regulatory compliance counsel in February 2021 and was promoted to senior regulatory compliance counsel in August 2022. In this role, Rebecca helps credit unions with a variety of federal regulatory compliance issues.
Read full bio