A Refresher on the Statutory Lien
Have you ever had a member who refused to make payments on a loan? You try and try to work with them and they just push you to your wit's end? Well, suffer no more and let me tell you about the statutory lien. Under the Federal Credit Union Act and Section 701.39 of NCUA's Rules and Regulations credit unions are granted a statutory lien in its member's shares and dividends. This allows credit unions to use funds deposited in a member's account to satisfy outstanding defaulted loans. However, the lien comes with several requirements and limitations.
Impressing the lien
In order to first use the statutory lien, credit unions must first impress or attach the lien to a member's account. Under section 701.39(c), a federal credit union may impress or attach a lien on an account held at the credit union in one of three ways:
Provide notice to the member through account opening documentation;

Provide notice of the lien through loan documentation that is signed or otherwise acknowledged by the member; or

Through a bylaw amendment or policy, of which the member is given notice.
Under Section 701.39(a)(4), notice means:
"written notice to a member disclosing, in plain language, that the credit union has the right to impress and enforce a statutory lien against the member's shares and dividends in the event of failure to satisfy a financial obligation, and may enforce the right without further notice to the member. Such notice must be given at the time, or at any time before, the member incurs the financial obligation"
Enforcing the lien
Once the statutory lien has been impressed, no further notice is required to enforce the statutory lien and, unless otherwise prohibited by federal law, a credit union may debit a member's account and apply the funds against the member's outstanding financial obligations to the credit union. However, credit unions should keep in mind that Section 701.39 only allows for enforcement if the member has defaulted. In other words, credit unions cannot preemptively use the statutory lien but must wait until the member has defaulted. However, unlike a garnishment, credit unions do not need to obtain a judgment in order to enforce the statutory lien.
Limitations of the lien.
There are several notable limitations on the statutory lien. The first is that while section 701.39(b) provides credit union priority over other creditors, this priority can be superseded by both federal and state law. Credit unions may also want to note that their ability to impress and/or enforce the statutory lien can be superseded by federal law. For example, under Regulation Z, Section 1026.12, card issuers are generally prohibited from offsetting any funds held on deposit against an obligation owed on a credit card account. Thus, a federal credit union may not use its statutory lien power against a member's shares and dividends to satisfy a credit card debt.
Credit unions may also not freeze an account. In a 2002 legal opinion letter, the NCUA noted that credit unions could not freeze a member's account as a means of enforcing the statutory lien. Credit unions should also be aware that the statutory only applies to funds in a member's accounts held at the credit union. The statutory lien does not apply to other types of collateral securing a loan, such as a vehicle. Lastly, the statutory lien only applies to defaulted loan debts; it does not apply to losses from a non-credit account, such as due to a returned check.
Here is a link to the NCUA's Examiner's Guide that provides a discussion on exceptions to the statutory lien.
If there are any remaining questions, please contact NAFCU's Compliance team at compliance@nafcu.org.
---------------------------------------------------------------------------------------------------
Reg School On-Demand
Last chance to earn the highly-sought-after, award-winning NCCO from your home or office. Sales end Sept. 30. Register for NAFCU's Regulatory Compliance School On-Demand. Here's the agenda.
Compliance Roadmap
Sensitivity to market risk. Regulation F. NCUA guidance on service facilities. NAFCU's Credit Union Compliance Roadmap breaks these and other regulations down into easy-to-understand language. One purchase provides access for your entire team.  
About the Author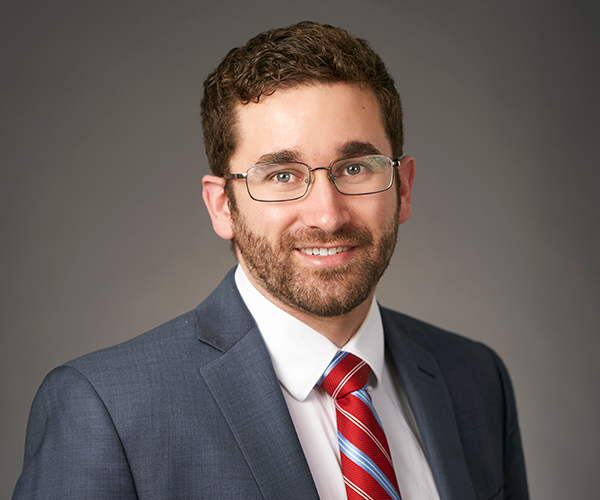 Keith Schostag joined NAFCU as regulatory compliance counsel in February 2021. In this role, Keith assists credit unions with a variety of compliance issues.
Read full bio