Tie-Breaker Ideas for Director Elections
Since it is probably illegal to break a tie by cage match, credit unions need other ideas to employ when a board of director election ends in a tie.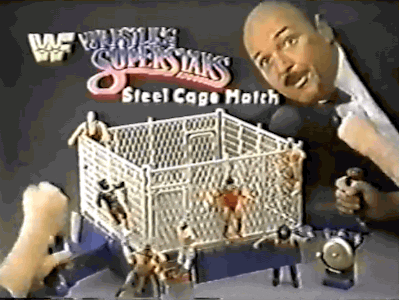 Feeling nostalgic, yet? Same. Your nominees have likely not trained for such an intense brawl. Also, no one thought to include a large steel cage in the annual budget, which is extremely LAME yet realistic. In my research, I have discovered there are multiple ways to break a tie, including but not limited to: a game of 21 (basketball), picking a number between 1 and 10, and (a childhood favorite) rock, paper, scissors.
Considering the fact director health insurance would potentially be very costly, I cannot fault credit unions for failing to implement corporal resolutions to break election ties. I reluctantly agree there may be less-physical ways to prove that one nominee cannot in fact "see" the other nominee.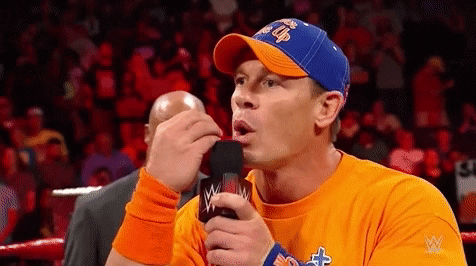 Credit unions have some flexibility in what they may include in their bylaws concerning elections. Credit unions can choose one of the four options regarding election style found in Article V of the model bylaws. Each election style essentially spells out how the credit union will nominate candidates, conduct an election, and which procedures will be followed. Currently, the model bylaws do not include a section on how to resolve tied elections. There doesn't appear to be a lot of information about this specific issue outside of general tie-breaker solutions, mentioned above.
While researching this topic appeared to be fruitless, NCUA actually addressed this topic in an opinion letter. The letter suggests to the inquiring credit union that a nonstandard bylaw is a potential answer to the conundrum. This specific nonstandard bylaw permits the credit union to hold a secret ballot anytime a director election results in a battle royale. Of course, this nonstandard bylaw must be approved by NCUA, because it is not a fill-in-the-blank amendment:
"You have asked this office to review and comment on a nonstandard bylaw amendment submitted for approval by [redacted] Federal Credit Union (FCU). The proposed nonstandard amendment addresses the issue of resolving an election that ends in a tie. This issue is not addressed in the FCU Bylaws or Robert's Rules of Order. The FCU proposes having the members present at the annual meeting break the tie by voting by secret ballot only for the candidates involved in the tie. We have no legal concerns with the proposal. It is a reasonable alternative to the prohibitive cost of conducting another election."
Since this opinion letter addresses only one prospective solution, if you have a different idea from secret ballot, you may want to consult local counsel and NCUA for an official opinion. When brainstorming, the credit union may want to ensure whatever the remedy, it should be reasonable. Further, cage matches and rock, paper, scissors may not be NCUA appropriate. In fact, I'm pretty positive they will say, "absolutely not."
To request a bylaw amendment, the credit union should consult with its credit union counsel and follow the procedure outlined within the model bylaws:
"3. The procedure for approval of a bylaw amendment is as follows:
a. The FCU must submit its request to the Office of Credit Union Resources and Expansion (CURE).
b. The request must include:
1. The section of the FCU Bylaws to be amended;
2. The reason for, or purpose of, the amendment;
3. An explanation of why the amendment is desirable and what it will accomplish for the federal credit union; and
4. The specific wording of the proposed amendment."
See these additional resources which cover credit union elections:
About the Author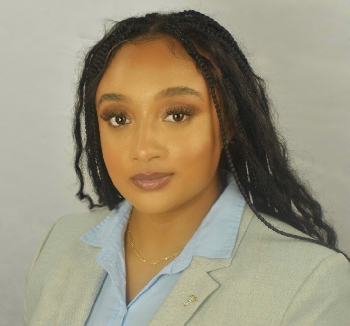 JaMonika Williams joined NAFCU as regulatory compliance counsel in July 2022. In this role, JaMonika assists credit unions with a variety of compliance issues.
Read full bio