What's Next? Fall 2018 Unified Agenda of Regulatory and Deregulatory Actions
Written by Brandy Bruyere, Vice President of Regulatory Compliance, NAFCU
Twice a year, the Office of Management and Budget's Office of Information and Regulatory Affairs releases a consolidated agenda of the various federal regulators' ongoing and new initiatives. The agenda can be a peek at what rulemaking activities are planned in the near future for agencies like the NCUA, Bureau, FinCEN and others are working on.
NCUA
NCUA has the following items listed as in the proposed rule stage. The first item on supervisory committee audits is the only proposal appearing for the first time on the unified agenda. Also several of these proposals have already been published:
NCUA has the following items as being in the final rule stage, all of which have appeared on past regulatory agendas:
Bureau of Consumer Financial Protection
The Bureau also has a few things worth noting on its agenda. Some relate to implementation of S.2155, others follow up on past indications by the agency to revisit rulemakings like HMDA and the payday lending rule.
Prerule activity:
Proposed Rule Stage
Final Rule Stage
FinCEN
FinCEN also has a couple of items on its rulemaking agenda that may be worth watching:
Department of Labor – Fiduciary Duty Rule
Finally, while some may have seen the DOL held listening sessions related to its overtime pay rule, the DOL has on its agenda the fiduciary duty rule which was struck down by a federal appellate court in March 2018. This item is labeled as "deregulatory" with an approximate final rule date of September 2019.
As usual, NAFCU's team will be monitoring various regulators' rulemaking activities as we turn the corner into another year. If you are not already subscribed, our news publication NAFCU Today can be a helpful addition to your list, providing up-to-the-minute information on key legislative, regulatory and compliance issues facing credit unions. 
About the Author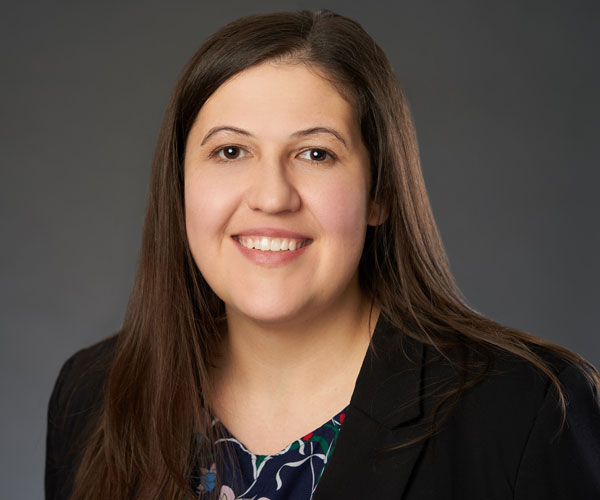 Brandy Bruyere, NCCO was named vice president of regulatory compliance in February 2017. In her role, Bruyere oversees NAFCU's regulatory compliance team who help credit unions with a variety of compliance issues. She also writes articles for NAFCU publications, such as the NAFCU Compliance Blog.
Read full bio