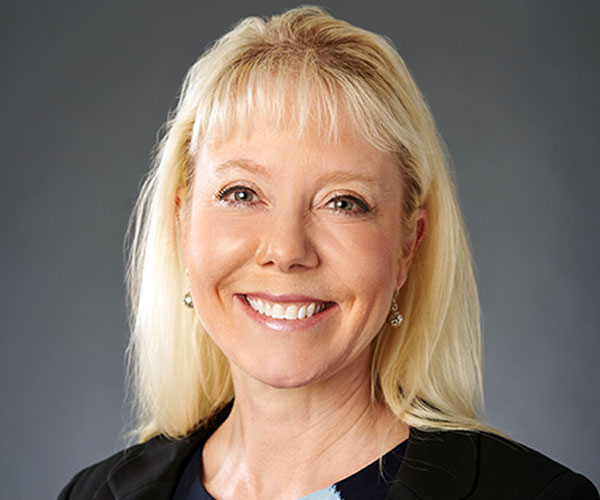 Kristen Teegarden, CMP was named vice president of events in February 2021. In her role, Teegarden oversees the NAFCU events team who plan all of NAFCU's conferences. She also oversees the association's exhibits and sponsorships. Kristen began her career at NAFCU in April 2012 as a meetings administrator.
Prior to joining NAFCU, she worked as a marketing research consultant. She also spent nearly 13 years at AOL where she managed teams that launched the company's first fully-functioning online stores, as well as its first rewards program and online research portal.
Kristen earned her Certified Meeting Planner (CMP) designation in 2015 and completed the George Washington University Event Management Certificate Program in 2012.
Teegarden holds a bachelor's degree in communications from Boston University.