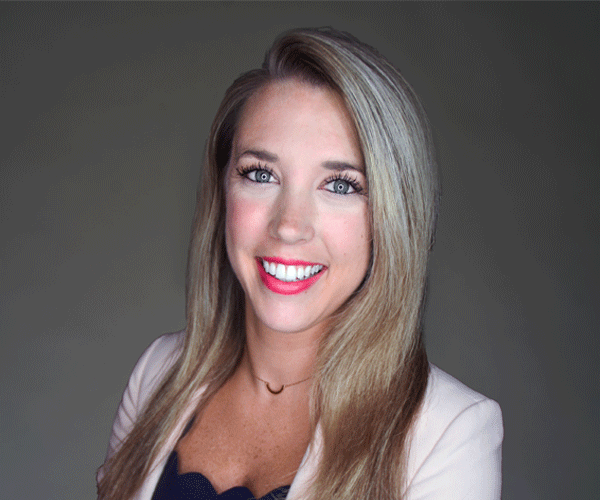 Meghan Burris Small was named Vice President of Communications and Media Relations in February 2022. Building on more than a decade of experience in financial services and regulatory policy communications, Small leads NAFCU's overarching communications strategy to advance advocacy priorities and strengthen the credit union industry.  
Prior to joining NAFCU, Small led the Office of Public Affairs for the U.S. Department of Commerce where she oversaw communications for the agency's 12 bureaus, including the Economic Development Administration, Bureau of Economic Analysis, the U.S. Census Bureau, Minority Business Development Agency, and the National Telecommunications and Information Administration.
Small also led the White House Office of Media Affairs where she developed the Administration-wide state and local media strategy for the President, and has held communications leadership roles within the White House Office of Management and Budget, the U.S. Senate, and the U.S. House of Representatives. Small started her career with a public affairs agency, The Herald Group, where she effectively developed communications advocacy campaigns to influence lawmakers and industry stakeholders on behalf of trade associations.
A Maryland native, Small received her Bachelor's degree in Communication from the University of Maryland - College Park.