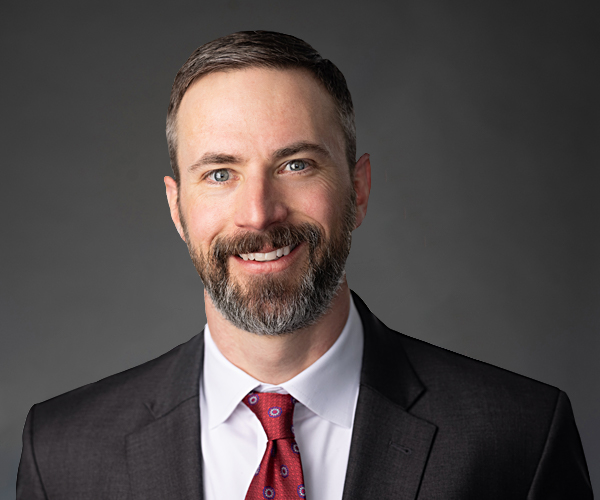 As the Senior Vice President of Government Affairs, Mesack leads the association's legislative, political, regulatory, compliance assistance, research and economic divisions. In the past, Mesack has been named one of the top lobbyists by The Hill newspaper.
Mesack joins NAFCU from the law and lobbying firm of GrayRobinson where he advocated on behalf of clients to policymakers and regulators. Prior to that he was at Eris Group where he was Managing Director and Partner. His clients have included the Mortgage Bankers Association, Financial Services Institute, Federal Home Loan Bank of Atlanta, TransUnion, PayPal, Western Union, and Nike. Previously, Mesack was Vice President of Government Affairs for America's Community Bankers. Before joining the private sector, Mesack worked on Capitol Hill where he advised several members of Congress.

Mesack holds a master's of business administration degree from the George Washington University and a bachelor's degree in political science and history from Miami University.