2021 Accomplishments for Credit Unions
Everything we do is geared toward helping you grow. You won't meet a more passionate, member-driven team to help you take your credit union to new heights and be the best financial institution possible. Here are some of the ways we've provided our members with the industry's best ACE—Advocacy, Compliance assistance, and Education—in 2021.
(Not a member yet? Learn more about membership or contact our VP of Membership and Sales Catherine Porterfield at 703.842.2209 or cporterfield@nafcu.org)
2021 CU Tax Exemption Study
Banks refuse to stop trying to eliminate our tax exemption. But the independent study NAFCU commissioned proves that our tax exemption is a crucially important piece of the American economy—and we're using these facts to fight bankers' relentless attacks.
Download Key Findings Infographic  Download Full Study
More 2021 Accomplishments
The past two years have seen unprecedented challenges within the industry; NAFCU is dedicated to helping your credit union successfully power through them and grow. Together, we've achieved these great wins in 2021.
Download our 2021 Accomplishments for Credit Unions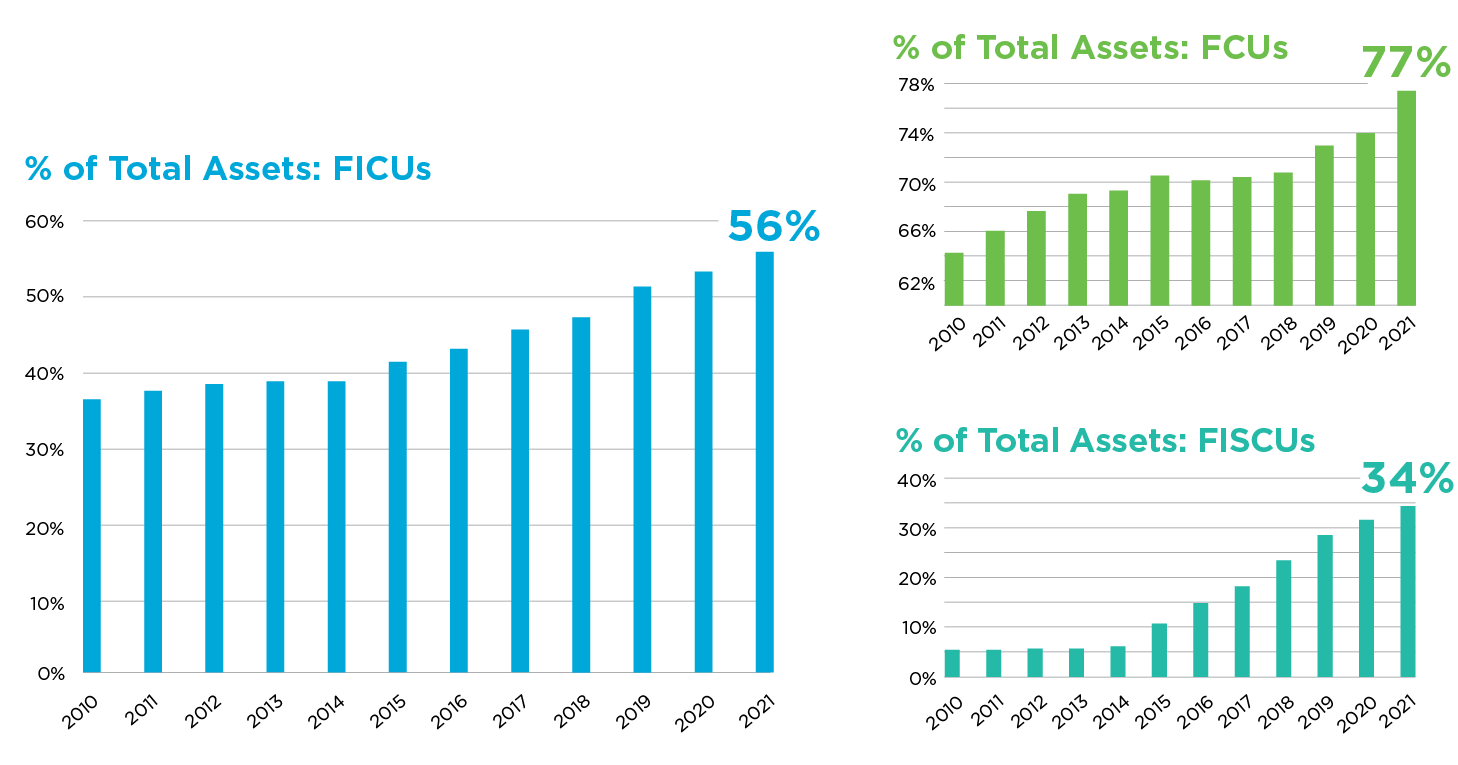 Legislative And Regulatory Wins
Greater loss mitigation flexibility

as the NCUA finalized a rule permitting the capitalization of interest on loan modifications for borrowers

Legislation modernizing BSA/AML

statutes enacted

The Supreme Court struck down

the expansive definition of "autodialer" that would have swept in cell phones and subjected credit unions to costly, frivolous class action lawsuits

FHFA policy reform

eliminating the adverse market fee on mortgage refinance loans sold to the GSEs

Troubled debt restructuring flexibility

secured via legislative provisions

Governance policy modifications

introduced in the Senate and House of Representatives to protect credit unions, members, and employees

Introduction of legislation

to give credit unions greater ability to serve small business members

Bank chartering for non-bank fintechs

opposed via testimony before Congress

Successfully opposed

expanded NCUA authorities over the SIF
Working for you Amid the The Pandemic
Temporary asset threshold relief

from the NCUA tempering the impact of record-high asset growth

Simplified forgiveness of PPP loans

legislatively secured; testified before Congress on continuing challenges

Partnered with the SBA and the EXIM Bank

to promote small business lending

100+ letters sent

to advance policy issues

400+ national media stories

recognizing credit unions

Secured additional funding for credit unions

that are CDFIs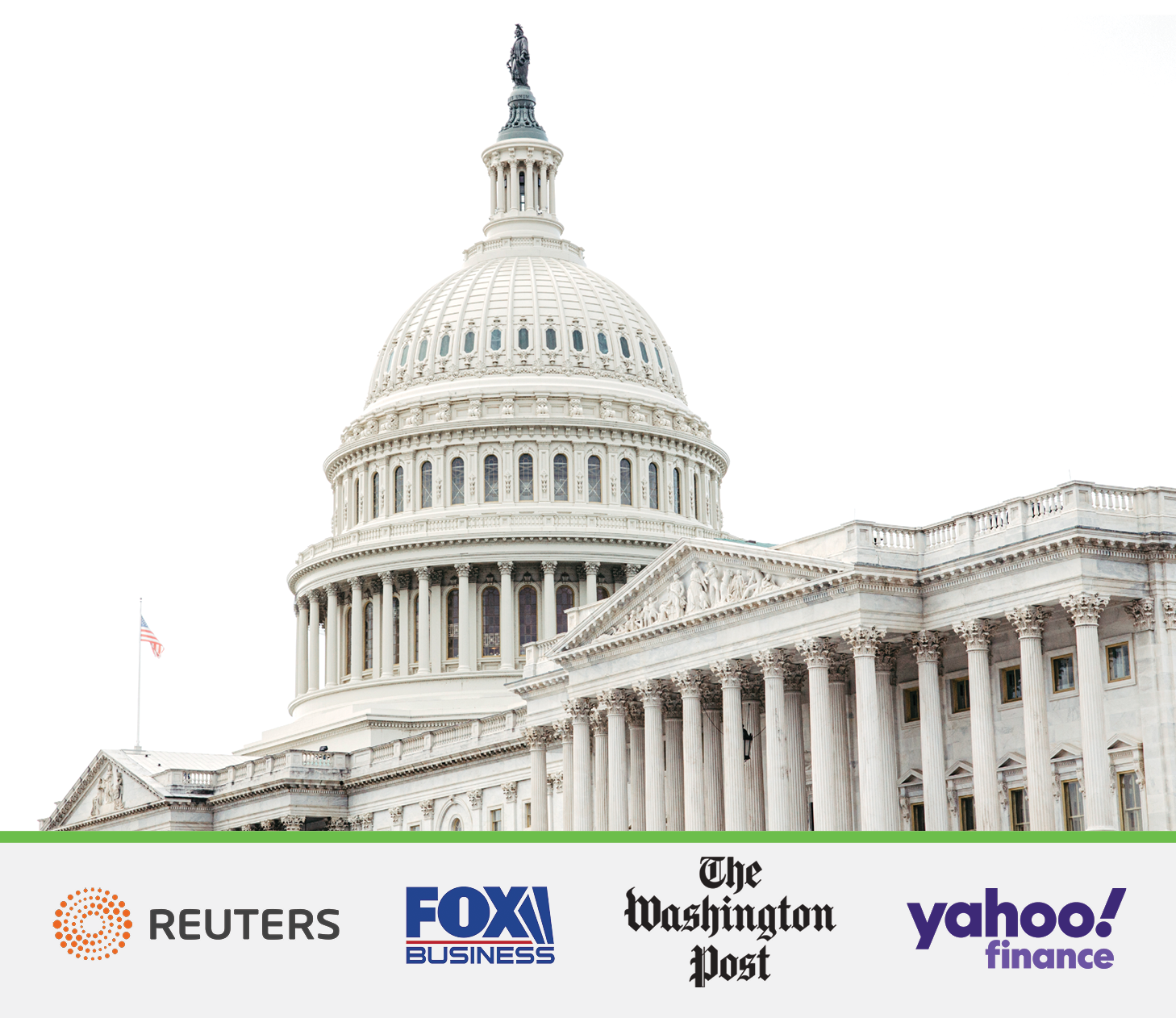 Shepherding Credit Unions to Compliance Success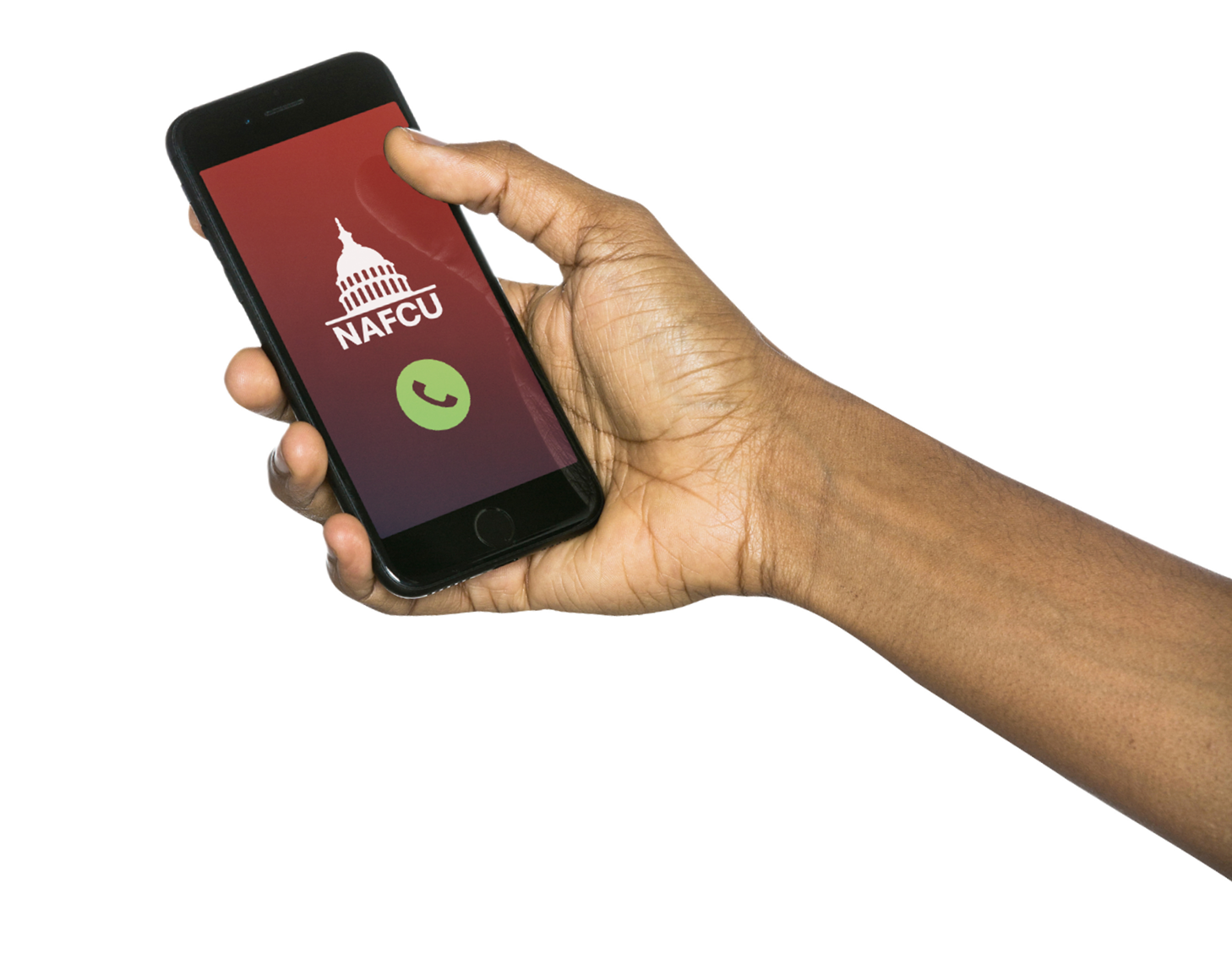 Delivering Training and Networking Opportunities
Offered 13 virtual and hybrid

conferences and events

Our

Online Training Center

served 5,400+ credit union industry professionals streaming 18,000+ hours of content.
400+ professionals at 120+ credit unions have watched our refreshed New Staff Online Training, now available free for members

Nearly 3,000

professionals have earned our

industry-leading certifications

for compliance, risk, BSA and volunteer expertise

Added the ONES + CFPB Supervision Network, for a total of 8

NAFCU Networks

.

13,000+ registered users can connect with peers to

share ideas and solve challenges with fellow credit union professionals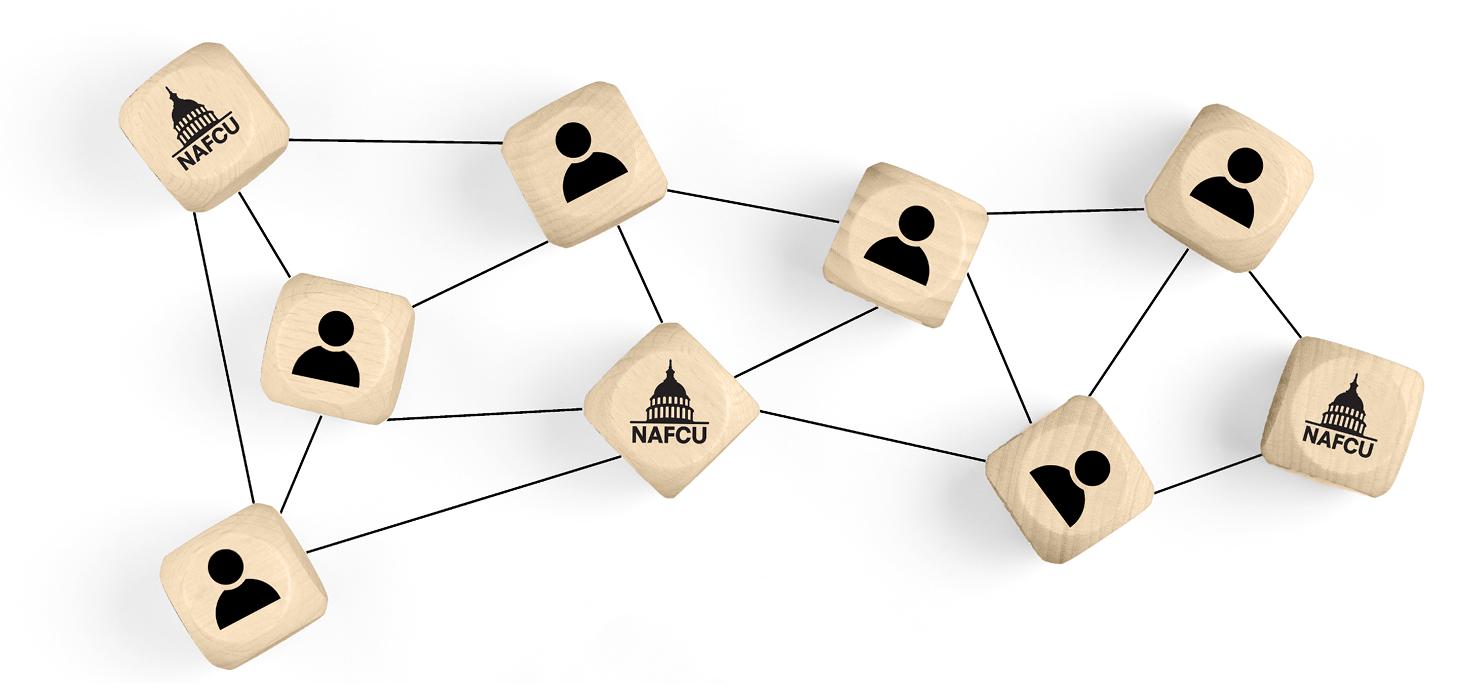 Championing Credit Unions
30

trusted, vetted business partners

helping credit unions transform and grow

Connecting 30,000+ credit union professionals with the latest research, market intelligence, and best practices. Our Preferred Partners supported credit union ingenuity through the crisis with new products and cutting-edge content

200+

complimentary educational webinars, podcasts, blog posts, demos, and more