3 Questions for Your Mobile Banking Partner (Part 1)
By: Will Furrer, Senior Vice President – Product Group, Q2  
With the ubiquity of the mobile-first member, implementing a mobile banking solution should be a top priority for your credit union. In this blog series, we will address the top three questions your credit union should ask a digital strategy company when developing a mobile banking plan.
Question 1: Does your mobile digital experience mirror your online channel?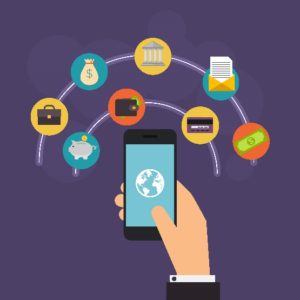 People say the mark of a true champion is consistency. The same is true for mobile banking. Although mobile banking is seeing rapid adoption and growth by credit union members, it's not projected to actually outpace interactions via the desktop until the year 2020.
The ability of your digital solutions vendor to provide a consistent experience—from data to workflows to functionality—should be high on the priority list as you make your selection.
Data Consistency  
When discussing mobile strategy with a possible partner, it's important to ensure that all of your data is consistent between devices. When making buying decisions for a mobile banking partner, this attribute is often overlooked.
The accuracy of the data across devices—desktop, laptop, tablet, and mobile phone—is critically important. Without consistent data, you risk eroding the brand you work so hard to promote with your members; confused and frustrated members aren't generally good brand promoters.
Consistent data across devices is table stakes for today's multi-device member. Earn their trust, solidify your brand, and grow your digital channel strategy with consistency at its core.
Click for Q2 Case Study - Flexibility 
Dependable Experience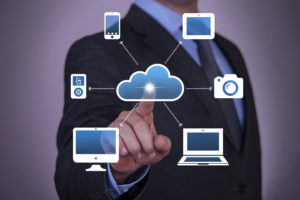 The branch used to be the central touchpoint for most credit unions. Today, however, more interactions are happening outside the branch than ever before.
Providing a dependable brand experience on any device, anytime, that's in line with what your members need and desire, should be paramount in your decision making. The language and workflows your members are accustomed to on their computers should mirror that of their mobile devices.
The same care should be taken with the digital experience you provide your members, as the care you demonstrate when members are in the lobby of your credit union.
Click for Q2 Case Study - User Experience 
Reliable Functionality
Finally, where the rubber meets the road is with functionality. What members want is the ability to do everything they can do online on their mobile devices. Scheduling bill payments, aggregating accounts, categorizing expenditures and setting language preferences – all the value they're afforded on their laptops and desktops, they also demand on their mobile devices.
Strengthen your credibility with your mobile members by ensuring they have access to all the features and functionality they have on their desktops, with a mobile banking tool that has the reliable functionality they can count on.
Click for Q2 Case Study - Brand/User Experience 
Look for Part 2 of our blog series for Questions 2 & 3 of what to ask your mobile banking partner, and to learn about implementing a mobile strategy.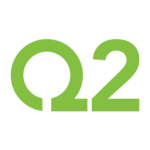 Q2 is the NAFCU Preferred Partner for Single Platform Virtual Banking Solutions—Including Online and Mobile—for Community and Regional Financial Institutions. Learn more about Q2 by visiting www.nafcu.org/q2.
About the Author