5 Tech Trends Driving Payments
By Melissa Kopp, Senior Leader, Business Development Issuer Solutions, Worldpay from FIS
Global payments include a wide range of channels with lightning-speed innovation, primarily coming from outside the banking world. Credit unions, however, must accommodate cardholders demanding convenience, security, and rapid-fire results. Yet, legacy systems are holding financial institutions back, as well as North American consumers' lagging adoption rate. Financial institutions have the opportunity and obstacle of meeting cardholder expectations today and tomorrow.
Multiple trends are driving the market today. As more users become technologically savvy and demand more online experiences, five trends emerge that financial institutions should keep an eye on to better adapt.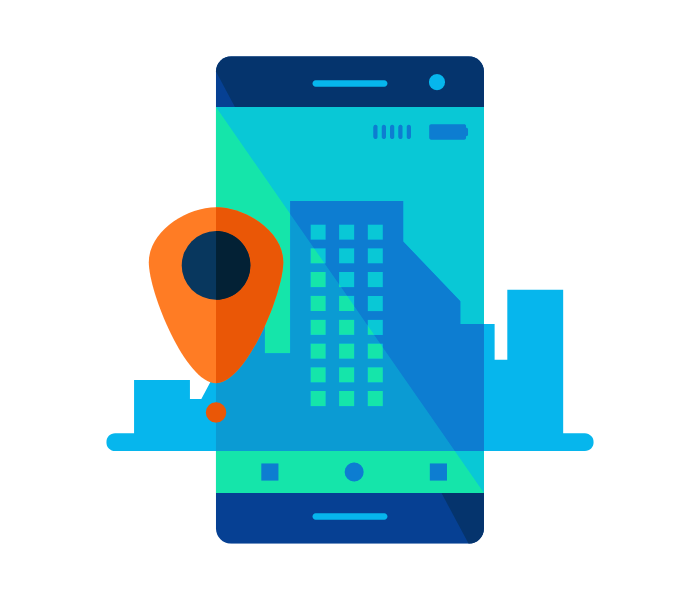 1.  New Technologies Are Taking Hold
Blockchain, Internet of Things, and virtual assistants have drawn great fanfare over the last few years, but they still have a long way to go before they hit mainstream. In the not-too-distant future, fully connected IoT urban landscapes or smart cities could become a reality, and integration into these landscapes can provide greater value to cardholders. Collaborating – as credit unions do best! – with fintech innovators will help you better compete with the likes of tech titans such as Google, Apple, and Amazon. Assert your credit union's position in the consumer value chain.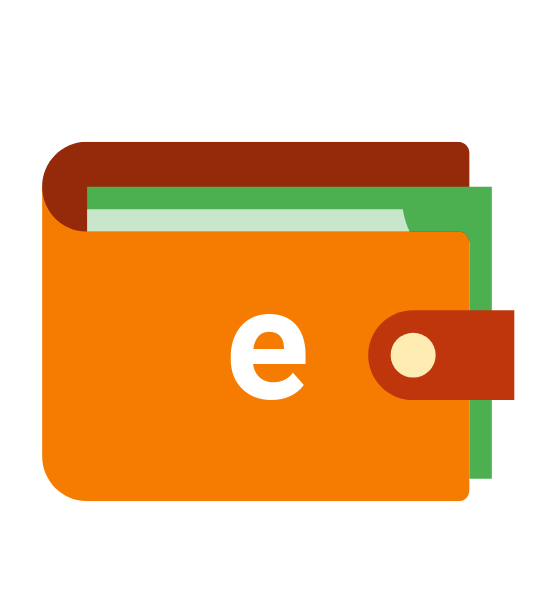 2.  (Digital) Check, Please!
People have been slow to adopt digital wallets, with Apple clearly leading the pack; but just like any great romance, consumers will be wooed. As cash usage continues to fall, digital wallets will likely step in to help fill the space. Make your reservations now! Peer-to-peer payment solutions such as Venmo, Zelle, and others provide entry points into the P2P space. Additional "closed-loop" and retailer-branded offerings can offer avenues into the cashless money exchange space.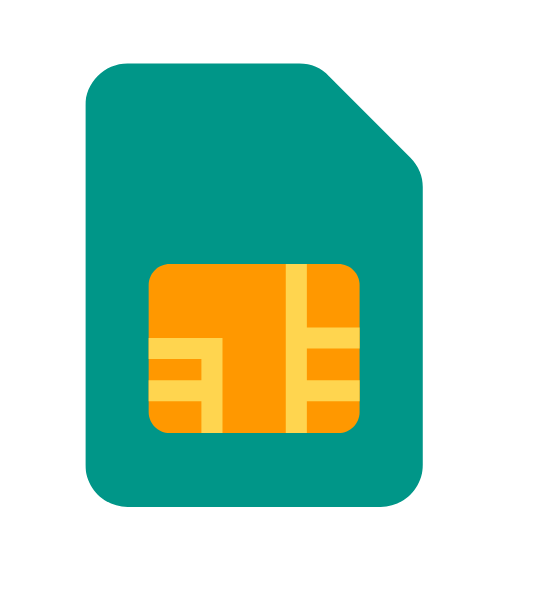 3.  Contactless Making Inroads
The United States is far behind much of the rest of the world in adoption of chip and pin, but it is poised for explosive growth in the US. Many retailers have updated their card-readers in recent years to support this solution, but issuers have been slow to distribute EMV and dual interface plastic with tap-and-go capabilities. Consumers like to zoom through their chores, like buying gas or groceries, on to better experiences, like a family road trip.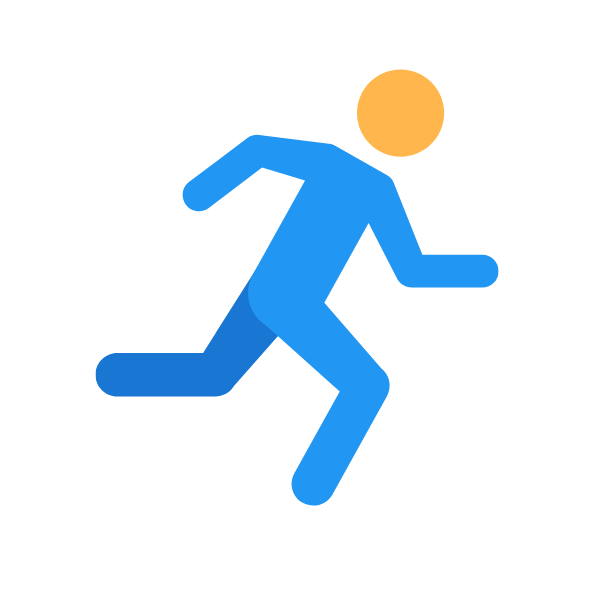 4.  The Need for Speed
Application Programming Interfaces, commonly known as APIs, have helped grow mobile banking drastically in recent years. Government initiatives, private firms, and new regulations are driving further development to improve the user experience and enhance security. The Federal Reserve's Faster Payments Project is the driving force in the US for faster, more secure information exchange. The payments industry also has an eye on the World Wide Web Consortium, which is developing a browser-based payments API.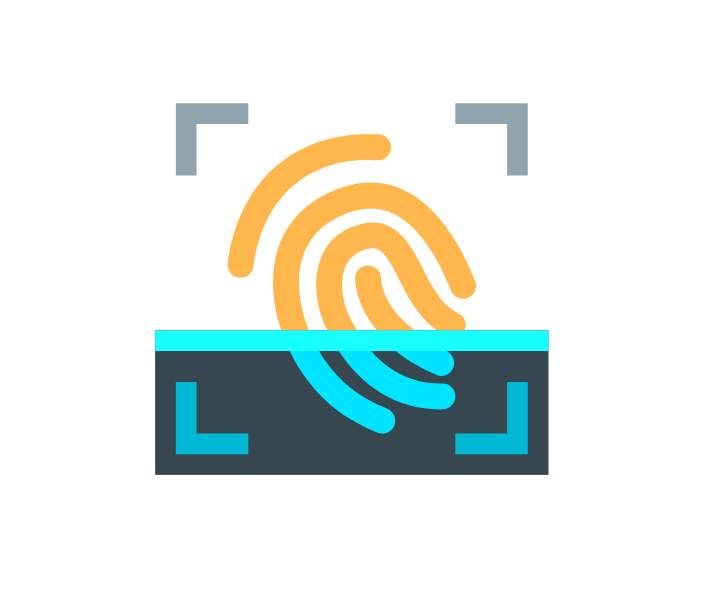 5.  Feeling Insecure
More than half of consumers who don't use mobile banking cite security as their primary concern, according to a recent study. However, according to the same study, 6 in 10 trust their financial institution to secure their transactions above other providers – a great advantage for credit unions. Digital wallets offering encryption, tokenization of transactions, and device identification add layers to enhance security, but employing biometric solutions such as fingerprint readers can provide users greater comfort.
As the tectonic plates of the payments landscape continue to shift, financial institutions must adjust their approaches, taking the consumer's perspective rather than the point of view of the delivery systems, such as credit versus debit, or mobile versus online versus in-person. Ultimately, the solution must enable commerce and provide consumers a convenient, fast, and secure experience they feel safe using. Helping consumers make their financial lives simpler is the ultimate goal.
About the Author