Consumers Rule in the Now Economy
By Mick Oppy, Vice President of Financial Institution Products, Worldpay
In a world where Amazon rules and a new fintech is popping up every day to take a bite out of credit unions' business, we must adapt to satisfy member needs instantly and at scale.
Digital growth has morphed how consumers order, receive, and pay for goods and services, developing the Now Economy. The ability to order virtually anything, anywhere, at any time has placed immediacy as a priority for most businesses. Take a look at fast couture fashion: Major fashion houses blanket social media during their shows and make their collections available online for immediate purchase.
Consumers' rising delivery expectations in the Now Economy will accelerate emerging technologies, such as robots and drones. Drones make instant gratification a nearer reality by delivering more products faster, even to remote locations. For merchants, drones promise to increase efficiency and reduce costs.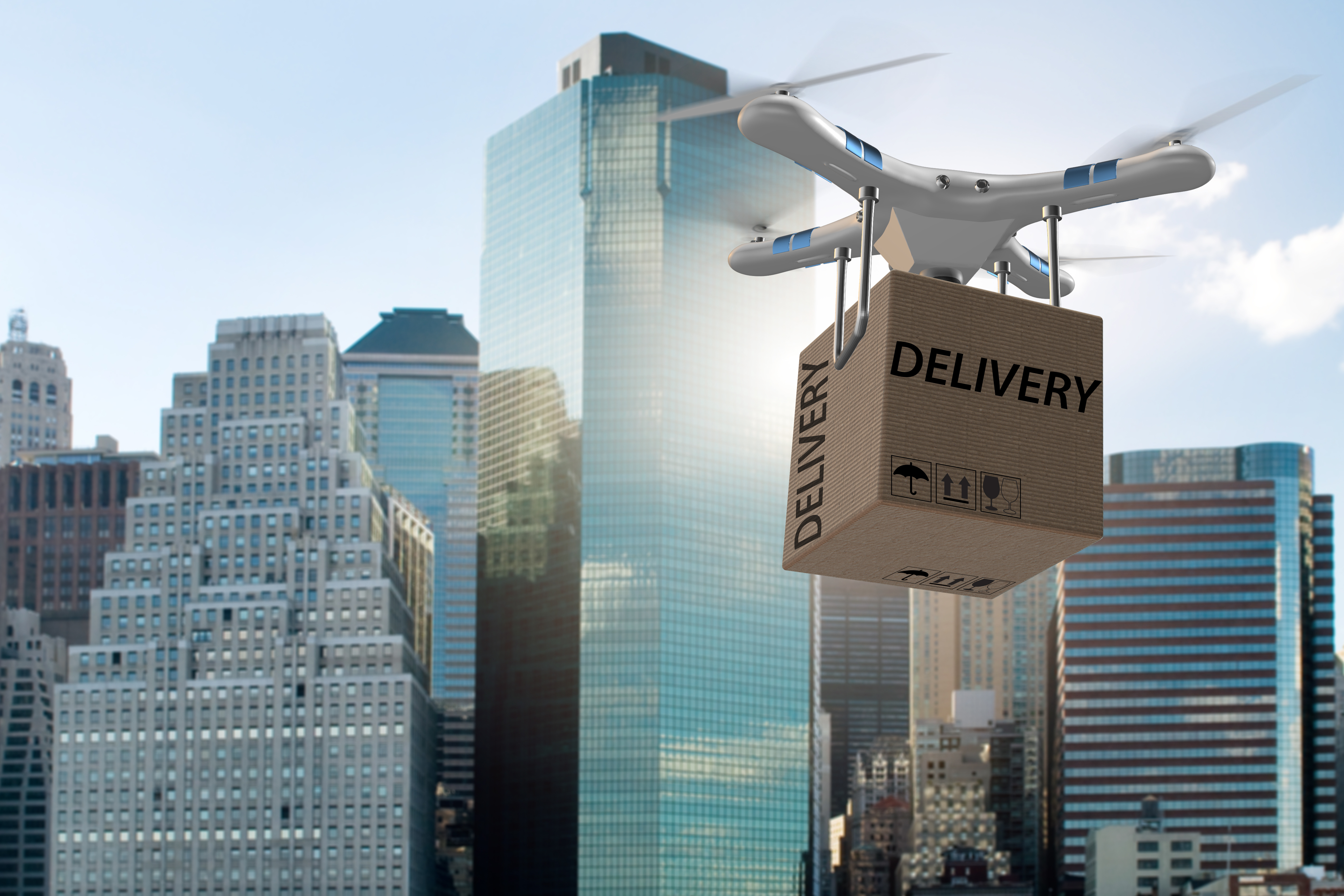 The concept of "buy now, pay later" has been part of commerce for generations, from IOUs to credit cards. The Now Economy extends that concept to be more flexible and accessible than ever, with services such as Affirm, AfterPay, and Klarna gaining widespread popularity for removing common barriers at the critical moment of a consumer's buying decision. "Buy now, pay later" options help reduce price friction to increase sales and virtual swipes.
A June 2018 survey by eMarketer discovered that 74% of US internet users believed the ability to try items before they purchased them would remove a barrier to online shopping. New payment options address that concern head-on by allowing shopping risk-free via emerging technologies, such as virtual and augmented reality. These are expensive to adopt, but new credit options offer quicker and more effective ways for consumers to try before they buy. For example, Amazon recently began allowing consumers a week to try on the clothes they order before charging them.
The Now Economy requires merchants to craft a more sophisticated understanding of—and response to—evolving consumer expectations. The intelligent collection and analysis of data to better understand consumer behavior is central to successful businesses. An effective e-commerce strategy might include alternative payment options or flexible financing, allowing consumers to receive their goods quickly. Credit unions can get in on the action by partnering with these businesses.
The Now Economy poses daunting challenges and profound opportunities for payments providers. Consumers demand instant gratification, whether at a retailer or a financial institution. Merchants who embrace the insights of the Now Economy will connect with consumers on a personalized basis immediately and at scale.