The Financial Safety Net Every Member Wants
By Kris Nelson, Head of Credit Protection and Affinity Onboarding, Securian; Judie Hennessey, Enterprise Solutions Marketing Consultant, Securian
When it comes to personal finances, all credit union members are concerned about weaving a financial safety net for themselves and their families. In fact, according to recent research from a survey we conducted at Securian, the priorities of members across all generations were fairly similar—including increasing overall financial wellness and shoring up their ability to pay their regular monthly expenses, like groceries, rent, and mortgage payments.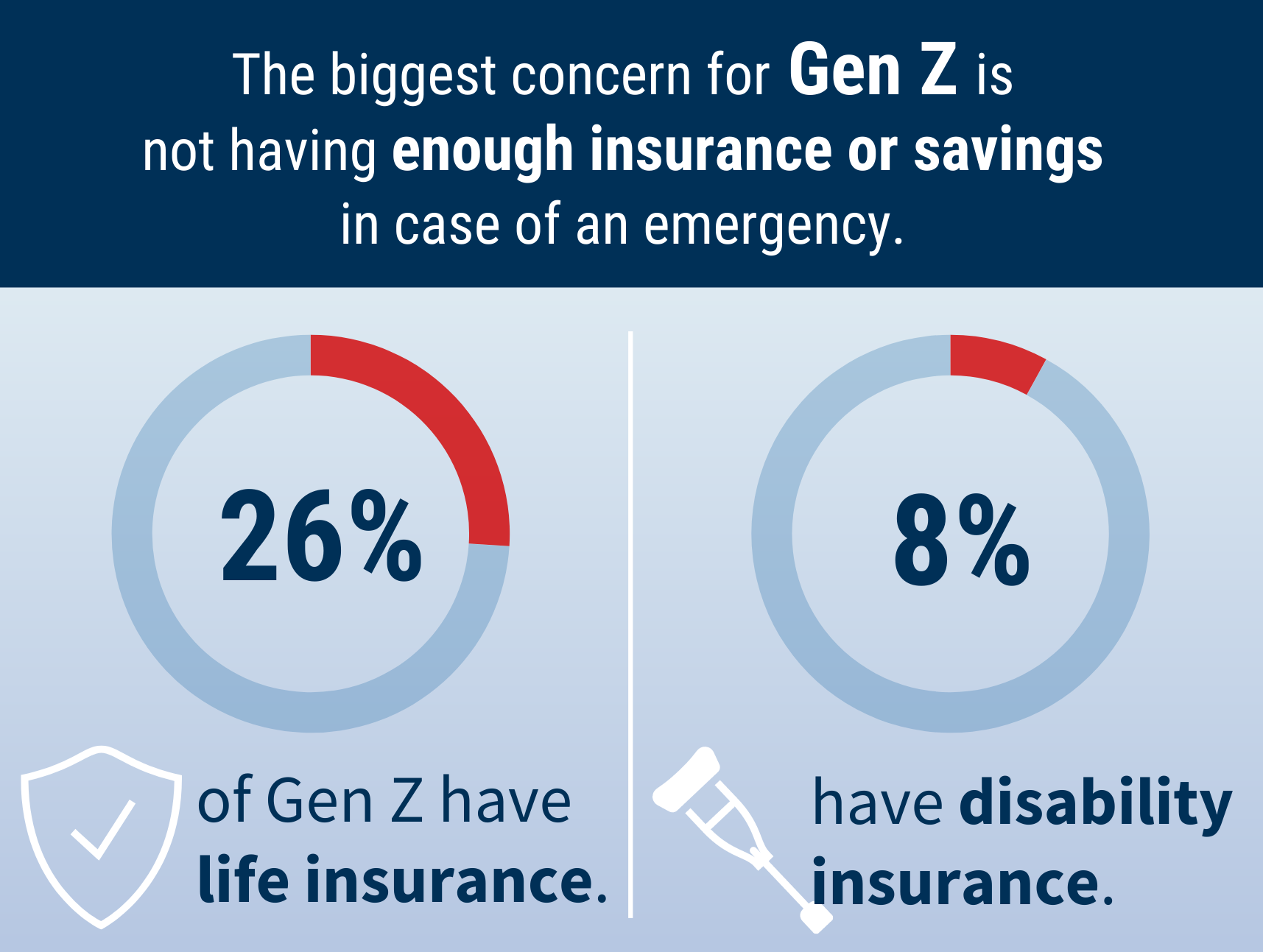 The data from this survey can help credit unions infuse new life into financial well-being conversations with members of all ages. For example, most are familiar with loan protection, GAP coverage, and mechanical breakdown and vehicle warranty products, but only around half of credit union members are using these products across all age groups. Of those who do use them, nearly half of millennials, Gen Z, and Gen X are interested in using them again in the future.
The survey results point to great opportunities for credit unions. First, they can be used to nudge consumers toward what their peers see as good for themselves and, second, it helps credit unions fine tune the audience to which they should pitch these products. In fact, interest was particularly high among the large millennial generation. But credit union offerings that build savings and reduce debt are an excellent fit for all generations. So are offerings that plan and protect for life's unexpected events, like a layoff or injury.
The biggest concern for Gen Z—those just entering adulthood—and boomers—those heading toward retirement—is not having enough insurance or savings if they were to become disabled or incapacitated. They don't want to be a burden to their families. Additionally, Gen Z struggles with student loan debt and entry-level income. And the Silent Generation juggles health-related bills with that anxiety over the financial impact their death would have on their families. The right insurance options can greatly alleviate these concerns.
When we break down Gen Z on their own, Securian discovered a mismatch between their concerns and the products they're taking advantage of. Only 26% of this younger generation have life insurance, and a mere 8% have a disability policy.
Credit unions can use this data to offer better support and consultation to members in need of lending protection and personal insurance, and ultimately bring them greater peace of mind. Make sure your loan officers understand these insights and provide clear, simple language that resonates with the average consumer. You'll start to forge stronger relationships with members across all generations, and help them build out the right toolkit to improve their financial wellbeing. To learn more about your members' needs and how to meet them, watch our latest webinar.
---
About the Author