Getting Homeownership within Reach for Your Credit Union Members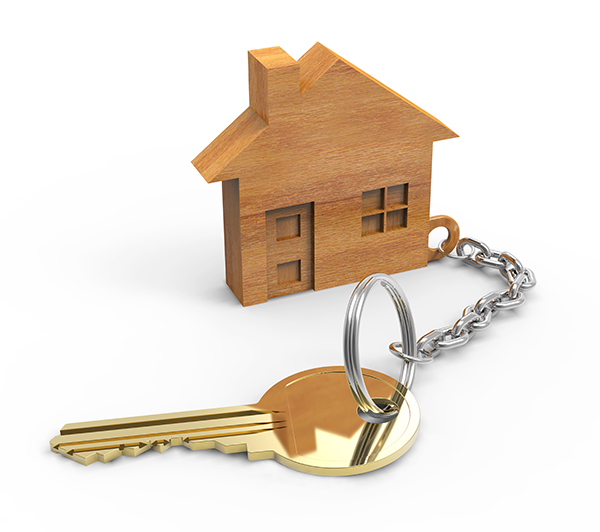 Designing Spaces™ airing on the Lifetime® Channel recently featured an educational segment about making the path to homeownership easier. During the episode, the desire for homeownership and the financial hurdles faced by a millennial couple were highlighted.
Debi Marie, the host of the show, interviewed Matt Young, Senior VP of Sales with Genworth Mortgage Insurance Corporation about private mortgage insurance (PMI), which could be a perfect fit for members of your credit union who are facing similar questions and challenges.
Watch the segment
"Mortgage Insurance and Buying Your First Home - Designing Spaces"
Here are some key points from Debi's interview with Matt:
Removing the 20% Down Barrier for Potential Homebuyers
Any homeowner knows that accumulating the 20% down for their first home is often one of the biggest financial challenges of their lives. By using PMI, your prospective member homebuyers can purchase a home without having to accumulate the full 20% down payment. This is a big deal since this option can shave years off of the saving process, allowing your members to become homeowners sooner.
During this episode, Matt provides some helpful and specific examples about what payments for PMI would be given your members credit worthiness, down payment amount, and the cost of their targeted home.
Managing Risk with Private Mortgage Insurance (PMI)
As you know, loans with down payments less 20% are typically viewed as riskier loans. With PMI, a down payment as small as 3% is allowable. PMI protects lenders, like your credit union, against loss if a member defaults, making lenders more comfortable with making a loan.
Borrowers are required to pay premiums ONLY until they build sufficient equity in their home, which is typically when they reach 80% loan-to-value (LTV).  PMI is cancellable vs. FHA insurance which remains throughout the life of the loan. This can translate into thousands of dollars in savings for your member over the long-term.
"As we all know, first-time homebuyers often don't know what their mortgage options are, and it could cost them," said Matt. "It's important for us to proactively educate borrowers on the benefits of MI."
Defraying Costs and Risks of Homeownership
After answering questions about how mortgage insurance works and how it makes some loans possible during this episode, Matt also explained how Genworth Mortgage Insurance provides beneficial online tools for potential member home buyers: a revamped free online Homebuyer Education training course and Homebuyer Privileges®, a discounts program.
Homebuyer Privileges – A program that can help to boost your originations and build member loyalty. The program offers your members discounts and rebates—valued up to $3,500—on the things they need most for their new home. And, best of all, there's no cost to participate.
Homebuyer Education Online Course (free resource) – An Educated member makes for a better homeowner and decreases the chance of member delinquencies. Through Genworth's free self-paced online course, members will learn about the home loan process, tips on how to save for mortgage payments, home maintenance planning, and how you can help them along the way.
We'll be posting more about helping your current and future member homebuyers in the near future; so stay tuned!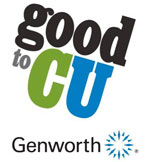 For more educational resources and information from Genworth, visit Preferred Partner Genworth Mortgage Insurance. Genworth Mortgage Insurance is the NAFCU Services Preferred Partner for Private Mortgage Insurance.
About the Author