Helping Student Loan Borrowers Builds Lifelong Relationships
By Christian Widhalm, SVP of Lender Partnerships, LendKey 
As fall arrives and students prepare to return to school, many are looking at how to finance their education. Based on a survey completed by LendKey and YouGov Plc., 75% of borrowers said that getting approved for a student loan was very easy. However, the same study showed that more than half of the borrowers were not given sufficient information about their loan repayments.
Many of these borrowers were presented limited to no additional financing options beyond federal student loans. Students turn to their university for advice, but nearly 43% were presented with just one option, and more than 23% couldn't recall what information was provided. Credit unions are poised to help fill this educational gap for young borrowers.
As trusted financial advisers and community leaders, credit unions are ideally positioned to educate their existing and potential members about their financing options and the terms of student loans. Furthermore, credit unions are able to provide private student loans to young borrowers and their parents to help fund education responsibly.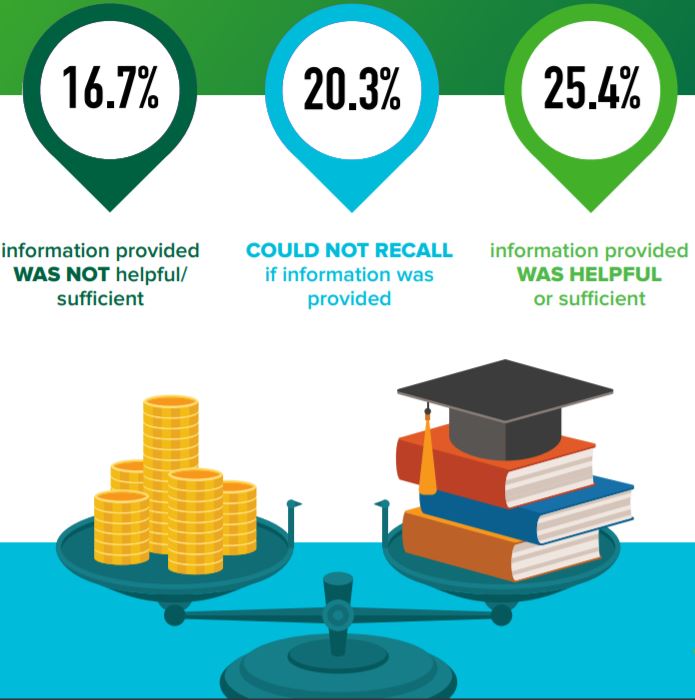 By educating and serving these primarily young borrowers, credit unions can enter their financial lives at a formative stage for a potential lifetime of lending. Helping solve financial literacy around student lending allows credit unions to build trust with this new generation of members at the beginning of their credit journey.
To learn more, see the full State of Student Loans Report here.
About the Author