How Your Sales Revenue Can Benefit from an Updated Coaching Strategy
By: Julie ann Wessinger, National Director, Client Performance Strategies
LeBron James, Serena Williams, Steve Jobs, Oprah Winfrey: These individuals are some of the most successful of our time. What's the common denominator? The easy answer is talent, but talent alone isn't what led these luminaries to where they are today. The true key to their great success is coaching. They each have coaches, mentors, and colleagues that help them develop their natural abilities into something more.
Proper leadership and support is vital to the success of your team. Like any athlete or business professional, access to strong, dedicated leaders is at the core of success for these employees and thus your organization.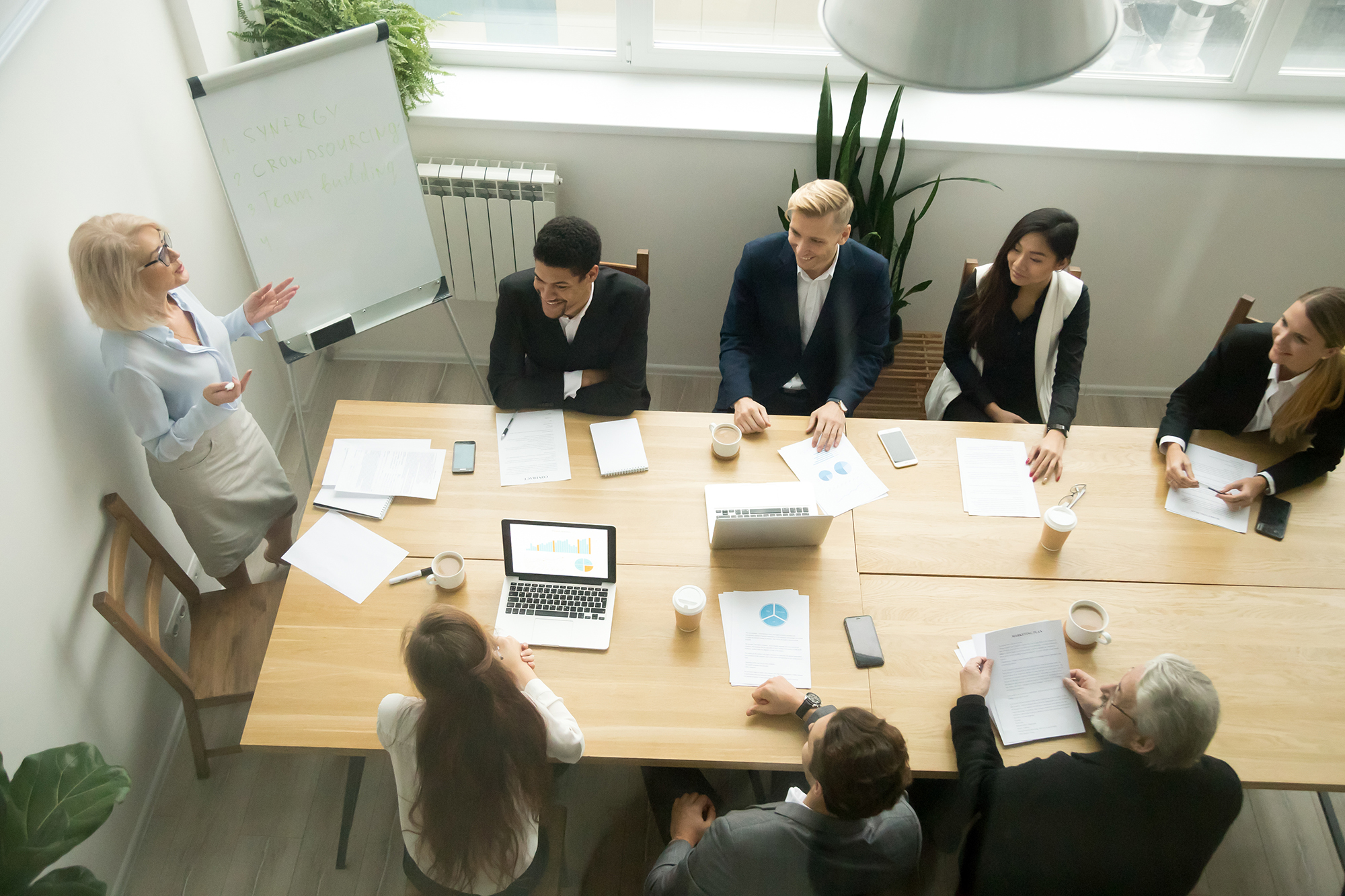 Help your sales managers become confident and effective leaders by arming them with the proper knowledge and resources. With the right strategies in place, your leadership will:
Spot and foster talent and potential in people
Hold staff accountable to high performance and productivity
Hold managers accountable for consistent, quality 1-1 coaching
Instill confidence in employees
Improve communication skill and strengthen relationships
A solid sales coaching strategy is dependent upon the selection of capable coaches with clearly defined roles. One study identified the five major roles of a sales coach as follows:
Define goals and strategies that will maximize results
Help sales staff develop or change habits in order to reach their goals
Provide guidance and ask questions along the way to ensure sales person stays on track
Foster and encourage professional growth
Motivate sales reps to sustain high levels of energy and action
There are three main obstacles we consistently hear sales organizations say get in the way of effectively coaching their staff:
1. Time
Time is seen as a two-way constraint: it's a challenge for managers to find the time to coach, and it is an impediment to the actual work time of sales staff. However, a 2018 research study by Sales Management Association shows organizations that spend an average of 9 hours per week coaching are 7% more effective in achieving sales objectives. Coaching is an upfront time investment that can have quick payoff, and will likely save you time down the road from having to support unproductive employees.
2. Skills and Confidence
If the proper coaching and training is not offered at an organization, then employees will most likely not have the proper skills or confidence to sell products. Providing training and coaching within your organization can increase employee self-confidence by as much as 81%, and work performance by as much as 70%. Coaches can instill experience and knowledge that can staff can emulate. Once this happens, employees start to master areas and begin to gain confidence.
3. Accountability and Motivation
According to a study by Gallup , 67% of employees are either not engaged or actively disengaged from their work. Feeling you have a purpose within your organization is vital to being engaged. Proper, regular coaching can instill in your employees a sense of belonging and potential, which in turn will likely result in increased confidence, self-accountability and productivity throughout your sales force. Coaching helps overcome these three obstacles to selling, and can be used to turn around organizations rapidly. Developing strong coaches to guide and maximize the potential of your sales people is central to the ability of your organization to create a consistently consumer-centric sales culture. A focus on refining the skills of your sales team will allow your organization to reach its goals.
Watch the on-demand webinar, "The Secret to Effective Sales Coaching: Focus on People, Not Products. "
Contact Allied Solutions to learn how we can help you can take your organization's sales culture to the next level without sacrificing integrity.
[1] "Schultz, Mike. "5 Keys to Successful Sales Coaching." Sales Performance Improvement, RAIN Group, 1 Oct. 2013, www.rainsalestraining.com/blog/5-keys-to-successful-sales-coaching.
[1] Research Briefing: Sales Coaching Practices" Sales Management Association, 2018. https://www.integritysolutions.com/wp-content/uploads/2018/07/Whats-Hol…
[1] "EBook: Who Will Your Superstars Be in a Year? Your Coaching Game Plan." Integrity Solutions, 25 May 2018, www.integritysolutions.com/insights/ebooks/ebook-will-superstars-year-c….
[1] Gallup, Inc. "Workplace Disruption: From Annual Reviews to Coaching." Gallup.com, 15 Feb. 2017, news.gallup.com/opinion/chairman/203876/workplace-disruption-annual-reviews-coaching
About the Author