Maintaining Financial Excellence to Navigate the COVID-19 Pandemic
By Keith Dunlap, Managing Director, AdvantEdge Analytics
As credit union CFOs help guide colleagues and board directors through the different phases of COVID-19, maintaining financial excellence enables greater flexibility, creativity, and purpose-driven decision making. By staying on top of rapidly changing financial performance data, finance leaders can help their executive colleagues quickly identify the most vulnerable areas of the business. With that richness of foresight, leaders gain the confidence they need to execute inventive programs that help the members who need them most while maintaining the credit union's own financial health.
Ideal Credit Union, an $800 million Minnesota credit union, has begun putting exactly that kind of data-driven decisioning into action via greater automation of its financial reporting. By getting clean, easy-to-decipher data into the hands of leaders faster, EVP and CFO Dennis Bauer is empowering quick, confident decisions for the ultimate benefit of the credit union's 50,000+ members.
The automation is courtesy of the credit union's integration of the Financial Performance Management (FPM) tool. The tool generates a variety of reports, each customized to the credit union's individual business users. According to Bauer, the customization is essential because it allows each department leader access to the most relevant, level-appropriate data. Equally as important is the granularity of data that can be accessed via the FPM tool. Drilling down to exactly the right insight at the right time adds to confidence the credit union teams have in the business intelligence derived from the solution.
Like Ideal Credit Union, many organizations are incorporating better visualization and automation of more frequent data sets to move their businesses forward, even amid the challenges of a pandemic. New research found 47 percent of organizations are using business intelligence tools more since the start of COVID-19.1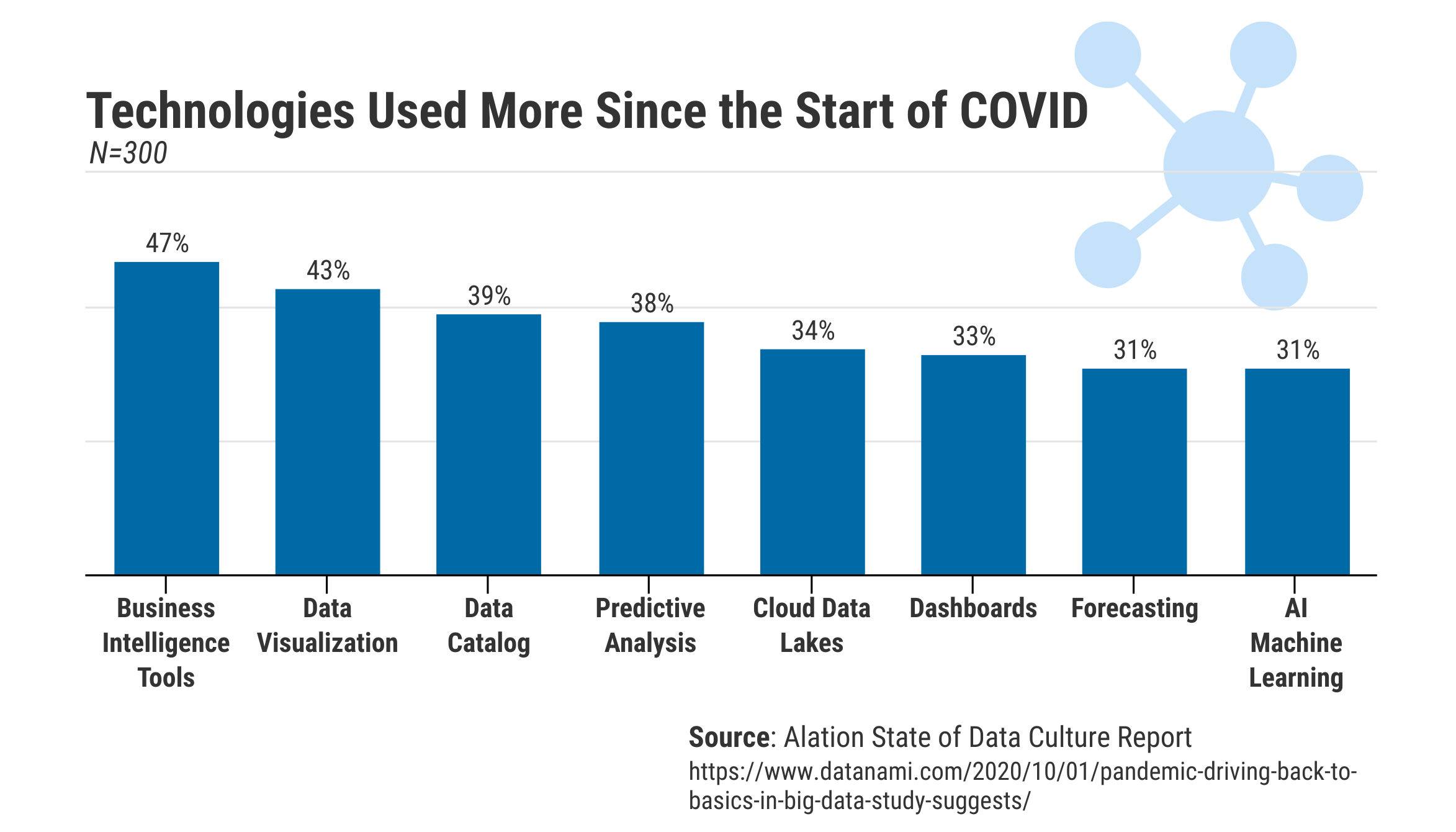 Another feature of FPM the credit union has used for faster and more efficient decisioning is the automated board pack reporting. "Like our internal financial reports, the board pack needs to be easy to consume," Bauer said. "The 30-page document we had been presenting to the board each month contained various levels of detail and took a lot of time to create. We needed to meet the needs of various board members and be able to go from at-a-glance oversight to in-depth detail within our various portfolios."
Adoption of so-called "self-service" data visualization tools is helping more managers get to the insights they need faster, and importantly, on their own. Forty-three percent are using tools like FPM more frequently since the pandemic began.2 Being able to access data without the help of the IT department or an analytics expert makes it simpler for credit union decision-makers to help members with their most pressing needs in much faster and much more relevant ways.
To learn more about Ideal Credit Union's experience with better financial performance visualization, download "Accuracy and Automation Transform Ideal Credit Union's Financial Reporting."
---
1, 2 https://www.datanami.com/2020/10/01/pandemic-driving-back-to-basics-in-…
About the Author