Protect Your Corporate Customers from Account Takeovers
Produced by Ann Davidson, VP of Risk Consulting at Allied Solutions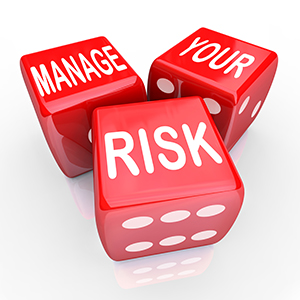 Were you aware that your corporate account holders are at an increasing risk of being targeted by cybercriminals?
Corporate accounts are especially vulnerable to account takeover attacks due to the fact that large wire and automated clearing house (ACH) transfers are frequently performed through these accounts, making fraudulent outgoing wire transfers or ACH credit requests harder to detect.
Additionally, these corporate accounts do not always have the most up-to-date or robust authentication layers in place on transactional activities, which makes it that much easier for criminals to obtain private credentials and take over these accounts.
To help combat these attacks, your credit union should have dynamic authentication methods in place for all consumer and business accounts, and should implement the following loss prevention recommendations:
Validate all account holder information when a wire transfer or ACH credit is requested
Pay special attention to new accounts performing large outgoing wire transfer or ACH credit requests, as these might be "money mule" accounts
Limit the dollar amount on outgoing wire transfers and ACH credit requests
Only offer in-person outgoing wire transfers and ACH credit requests
Have account holders sign an agreement that specifies that they will be assigned a confidential individual PIN and requires that they answer a security question prior to submitting an outgoing wire transfer or ACH credit request
Call back account holders' listed phone number(s) to confirm their identities prior to performing requested outgoing wire transfer or ACH credit
Inform your corporate account holders that they have to do their part to stay protected from these attacks, such as:

Implementing anti-virus software on all company owned computers
Requiring password protection on all of their employees' computers, cell phones, landlines, business accounts, and software applications

Continue to monitor reliable sources for updated information on risk exposures
To find out more about recommended authentication measures that can help your credit union and account holders remain more protected from this and other types of cyber crime, register for Allied Solutions webinar, Top Authentication and Identification Methods to Protect Your Credit Union.
 

Allied Solutions is the NAFCU Services Preferred Partner for Insurance - Bond, Creditor Placed (CPI), Guaranteed Asset Protection (GAP), and Mechanical Breakdown (MBP); and rateGenius. More educational resources and contact information are available at www.nafcu.org/allied.
About the Author