Recurring Transactions are the Future of Payments. Is Your Credit Union Getting Left Behind?
By Nicole Jass, Vice President of Data Products, Vantiv, now Worldpay. 
With the rise of new payment methods, such as mobile wallets and P2P, I often get asked about the future of credit and debit cards. The truth is, cards aren't going away anytime soon. However, you're going to "see" a lot less of them.
As buyer's habits have shifted from in-person to online purchases, fewer shoppers are pulling a piece of plastic out of their leather wallets. Just as importantly, as the role of these cards shifts from the traditional swipe or dip, to loading and saving on a merchant's website, the decision of which card to use will no longer be made at the point of purchase.
It will have been made long before.
Worldpay sits at the point of purchase at over 800,000 merchant locations, allowing us to collect sophisticated data on 21 billion transactions annually. By integrating, linking, and enhancing this information using Worldpay's proprietary Vivid Data EngineTM, we can compare transactional usage trends between credit unions and national banks.
One thing we've discovered is that as cardholder behaviors evolve, card not present (CNP) transactions are gaining a larger piece of the pie. In fact, CNP transactions now make up over 7 percent of sales transaction volume for credit union-issued cards. This represents growth of 7 percent over just the past year.[1]
However, national banks are doing even better. With year-over-year growth of 12 percent, CNP transactions now represent nearly 9 percent of total sales transaction volume for national bank-issued cards.
Drilling down further to recurring transaction activity, a subset of CNP transactions, the song remains the same. Credit unions experienced robust 65 percent growth between 2016 and 2017. Yet national banks saw 80 percent growth over the same period. This difference allowed national banks to pick up market share in this channel, and they now have nearly three-quarters of recurring card transaction volume.
All this begs the question: what can your credit union do to compete for CNP and recurring payment transaction activity?
Go after 30- to 50-year olds: Worldpay's research finds that cardholders in the 30-50-year-old, affluent market segment lead the charge in CNP. More specifically, those in this age range with kids at home tend who are highly educated professionals, and spend a large portion of their disposable income online on goods like electronics, media, and clothing are moving to online even quicker. However, the typical credit union member skews a bit older than this segment and older than the typical cardholder at a national bank. Credit unions need to put a big focus on acquiring cardholders within this high-potential demographic.
Engage your current cardholders: Although credit union cardholders skew a bit older, they also have higher income, on average, compared with those of national banks. Credit unions should do all they can to retain and grow these relationships. One way to do this is through loyalty and rewards programs focused on set-and-spend, recurring shopping activity.
Encourage recurring payments: With the growing popularity of subscription-based home delivery services like Blue Apron and Hello Fresh, as well as online ordering from fast food and fast casual family dining establishments, you should incent your cardholders to load your card in their user profiles when they sign up for these services.
Learn more about this topic by watching the On-Demand Webinar:  "Your Cardholders Are Sending Spend Signals." After watching this session, you'll walk away with the details your credit union needs to know in order to pick up the signals your cardholders are sending to make impactful decisions based on the full picture of your members spending habits.
[1] Worldpay proprietary customer data, based on analysis of over 800,000 merchant locations, $1 trillion annual sales volume, and 21 billion annual transactions.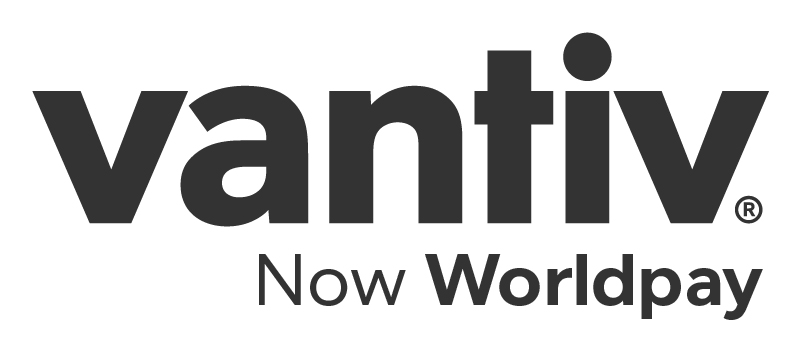 Vantiv, now Worldpay is the NAFCU Services Preferred Partner for ATM, Debit Card & Gateway Processing; Credit Card Processing & Servicing. More information and educational materials are available at nafcu.org/vantiv.