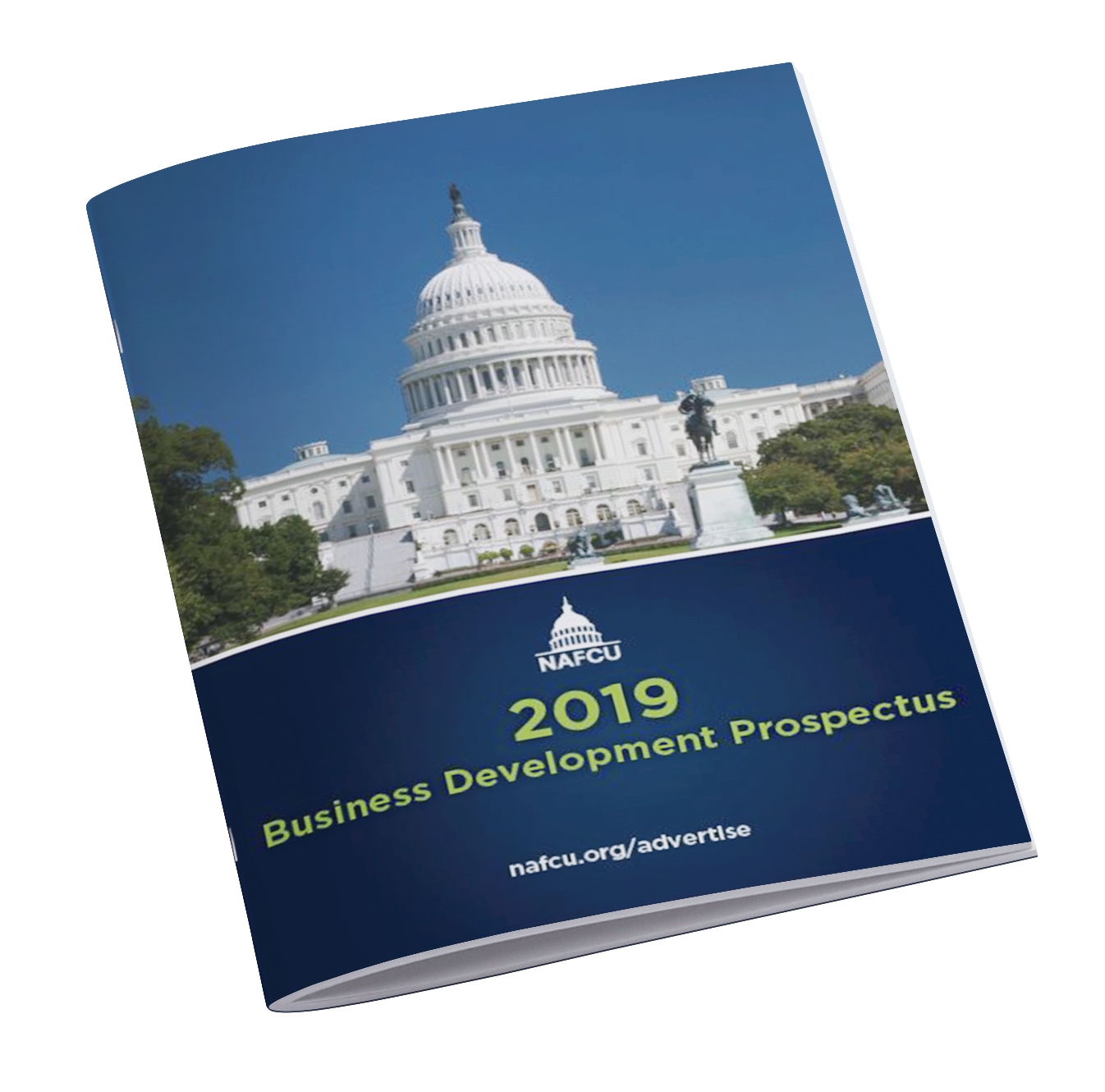 Credit unions know they can grow stronger with NAFCU—and so can you. This is a great time to work with NAFCU to reach your sales and revenue goals. We're experiencing unprecedented growth in membership, having reached the highest number of credit union members in 16 years. And the credit union industry is growing as well.
Plus we understand what you need. The same responsiveness and knowledge we provide to our members is the same that we'll provide to you. Every decision we make will drive interaction and engagement to help you succeed. We understand that you need access to decision makers. And our diverse, customizable selection of business opportunities will help you reach them.
We're ready for you. Grow with us.