Experience "The Edge of Reality" with Illusionist Darcy Oake!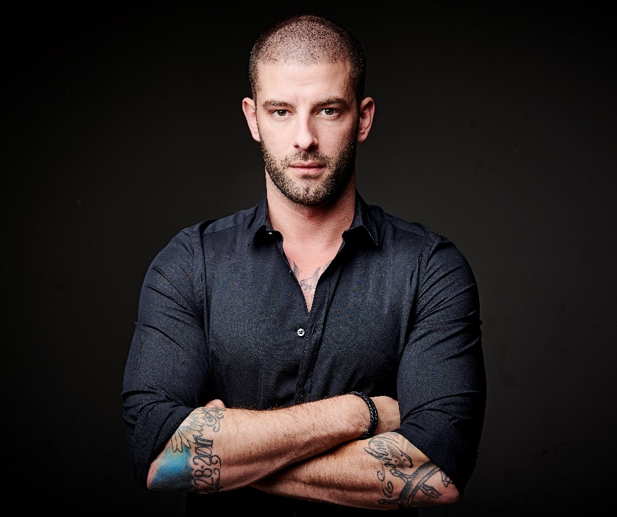 Over 200 million viewers tuned in to Britain's Got Talent to witness the birth of a phenomenon: the unveiling of an electrifying new illusionist, Darcy Oake. From sleight of hand to death-defying escapades, this master magician grabbed the world's attention—and he'll have yours in the palm of his hand.
Darcy Oake's modern interpretation of magic gratifies audiences seeking spectacle and nail-biting feats of illusion. Inspired by classic sleight of hand techniques, Darcy will transport you to another dimension with exhilarating visuals and logic-defying exploits.
He has performed throughout Europe, from Paris to London, and across North America, from the heart of Times Square in New York City to the Las Vegas strip.
An event ticket is already included with conference, spouse/guest tour, and social-events-only registrations. Additional tickets are available for $175 (members) or $275 (nonmembers).