Big Laughs: Comedian Jim Belushi and The Board of Comedy perform live!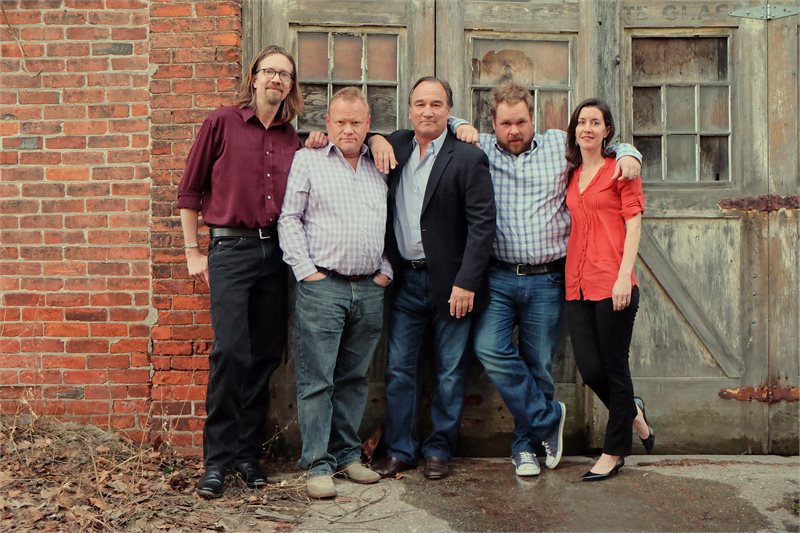 See Jim Belushi and The Board of Comedy perform at a live, private event exclusively for our conference attendees! You and your guests will enjoy loads of laughter as you close out the week with this comedy legend and his actor-friends. In true improv style, The Board of Comedy engages directly with the audience, asking for unique suggestions to begin each scene—and you might even be invited on-stage to add to the fun!


"Our show is not a passive, sit-back-and-watch experience. It's less a 'show' and more a party. Maybe that's why we have so much fun doing it." 
JIM BELUSHI
Watch them in action:  
About Jim Belushi
Belushi has appeared in over 75 movies and five television series, including eight years on According to Jim and, most recently, CBS's The Defenders. He's also been performing in the Blues Brothers with Dan Aykroyd and with his own band, The Sacred Hearts. Jim is thrilled to be getting back to his improv roots with this incredibly talented and hilarious group of actors!
A concert ticket is already included with conference, spouse/guest tour and social-events-only registrations. Additional tickets are available for $175 (members) or $275 (nonmembers).