3 building blocks of trust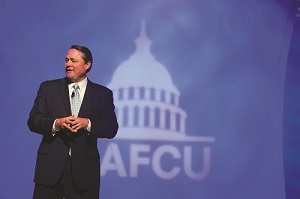 Trust is a critical component of any relationship, but it's especially important to achieve if one wants to be an effective leader. Those who are able to build trust with their employees will see the long-term impact through less turnover, higher productivity and greater fulfillment in employees' lives.
Jack Zenger and Joseph Folkman, CEO and president, respectively, of a leadership development consultancy, analyzed assessments of 87,000 leaders to identify three key building blocks of trust. By understanding what behaviors contribute to these three components, leaders can determine their level of trust with employees.
Positive relationships, which are built by listening to and caring about the concerns of others, promoting cooperation and providing honest feedback.
Good judgment and expertise, which are demonstrated by being informed, responding quickly to problems, making clear decisions confidently and providing solid advice.
Consistency, which means setting a good example, following through on commitments and having a willingness to do more than what's required.
Ultimately, Zenger and Folkman found that positive relationships with leaders matter more to employees than good judgement or consistency. I've found that practicing servant leadership is a great way to gain trust and loyalty among you employees because you're personally invested in their well-being. Much of what goes into that is also having the emotional intelligence (EQ) to recognize – and respond appropriately to – your own feelings and those of others, as well as being able to effectively communicate feedback.
Showing your appreciation for employees' achievements, commitment to your organization and going above and beyond the call of duty is another component of trust. NAFCU offers credit unions a way to do that through our Annual Awards competition, which recognizes association member credit unions, professionals and volunteers for their dedication and achievement within their institutions, communities and the industry. Entries for this year's award winners are currently open (submit one here).
Follow me on Twitter (@BDanBerger)
About the Author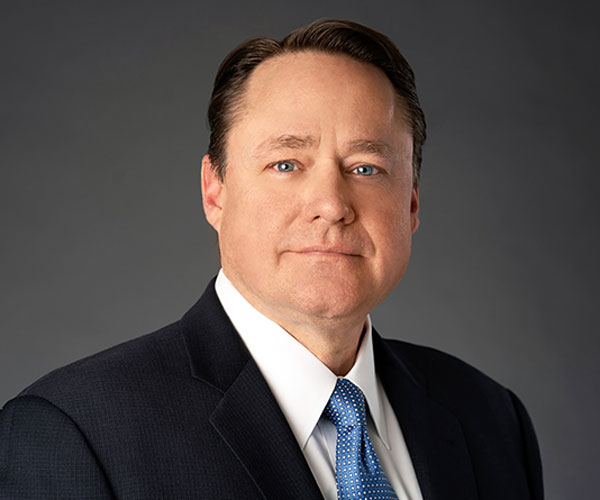 B. Dan Berger first joined NAFCU in 2006 and has helped expand the association's reputation into becoming a premiere advocate for the credit union industry.
Read full bio