6 ways to be a better leader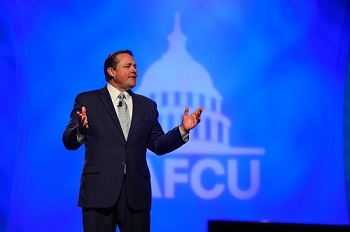 Servant leadership is something I've written about before. Those who practice this type of leadership know how unique it is – you're gaining trust and loyalty by investing in the personal and professional well-being of your employees, not through force.
Marcel Schwantes, principal and founder of Leadership from the Core, has great insights on practicing servant leadership. He was recently asked about the "secret" to great management. His response: "It's the ability to serve the needs of others before your own."
Further elaborating on this advice, Schwantes provides six ways that leaders can practice servant leadership.
Give people freedom and autonomy. Many careers today are very specialized. Schwantes encourages leaders to "get out of the way" and let knowledgeable workers do their thing.
Facilitate a learning environment. Employees should be able to experiment and learn from others in the office.
Encourage people to be themselves. Create an environment of authenticity by being a model of honesty, integrity and self-expression for your employees.
Understand the feelings of others. Especially when a mistake is made, Schwantes writes, it's important for leaders to demonstrate empathy, compassion and forgiveness. It's also important to appreciate the individual members of your team and what they bring to the table.
Design jobs with meaning and purpose. Work should be fulfilling, with the right set of goals and expectations.
Focus on service instead of control. In addition to taking care of the needs of your employees, great leaders bring people together to serve a common interest.
The new year provides a great time to reflect on your own leadership style and start building – or improving – these habits.
Follow me on Twitter (@BDanBerger).
About the Author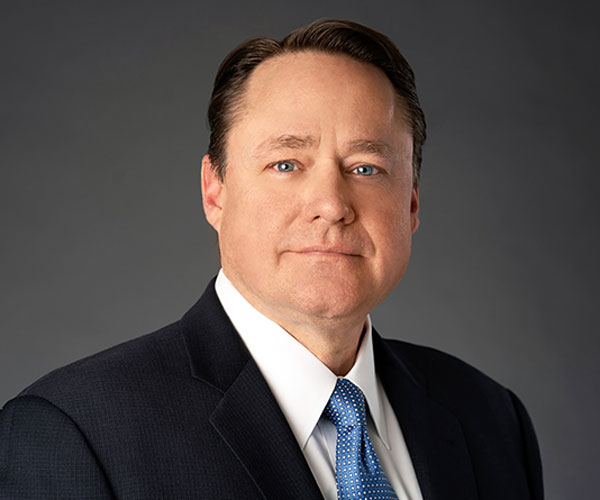 B. Dan Berger first joined NAFCU in 2006 and helped turn the association into the premiere advocate for the credit union industry.
Read full bio