3 strategies to give better feedback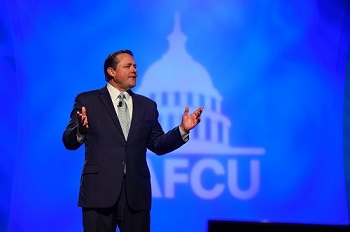 Giving criticism in a way that is constructive can be difficult. But providing tough feedback to employees is a requirement of leading an organization, and it will help your employees develop and grow. Remember, mistakes aren't necessarily bad – but it's not learning from them that causes problems.
Executive coach Hanna Hart offers three strategies to better phrase criticism to ensure you're communicating effectively without turning the conversation negative.
Convert complaints into a request, recommendation or suggestion. Hart notes that most complaints stem from a desire to do something better. By putting a positive spin on a complaint, you'll likely get better responses and develop a thoughtful solution.
Phrase critiques as questions. "Criticism basically tells the other person that he or she is wrong," Hart writes. Instead of phrasing feedback in a way that feels like an attack, ask questions to understand their thought process. Doing this will elicit more details and could clarify something you had initially misinterpreted.
Acknowledge the speaker, especially in disagreement. No one wants to feel as though their point of view is being dismissed or doesn't matter. Demonstrating some compassion and understanding – showing you can see where they're coming from or you share some common ground – matters a lot in making an employee feel valued.
The objective of constructive criticism is to help the recipient grow, not feel bad about themselves. That's why leaders should put a little more thought and care into conversations that could potentially be perceived as negative. Effective communication is the foundation of every great leader.
These reframing strategies pair well with the seven feedback pitfalls I shared earlier this year, and can also help you address lost motivation.
Follow me on Twitter (@BDanBerger).
About the Author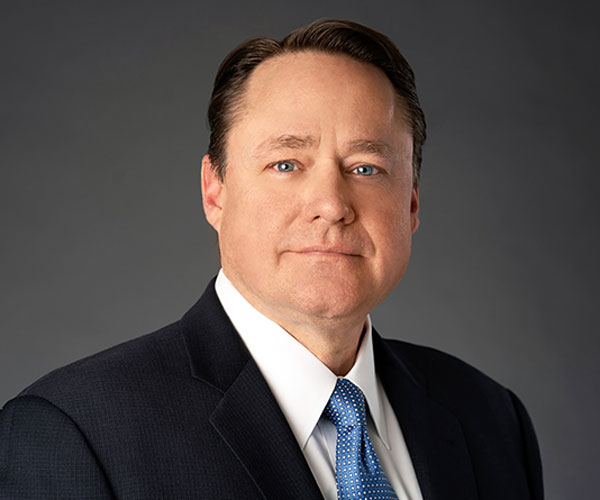 B. Dan Berger first joined NAFCU in 2006 and helped turn the association into the premiere advocate for the credit union industry. Since becoming president and CEO in 2013, Berger, who is also an author, economist, and one of Washington's top lobbyists, is credited with bringing national attention to key policy issues, while ensuring NAFCU's members meet policymakers at the highest levels of government.
Read full bio