4 key pieces of advice from Warren Buffett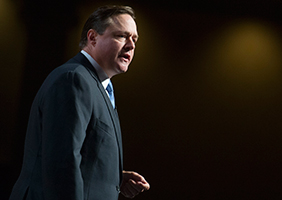 We each have our role models that inspire us to reach for goals and be the best version of ourselves. Among leaders that are most looked up to, Warren Buffett is at the top of many lists. Buffett is almost synonymous with success, but there's more to it than his investment strategies.
In a recent Inc. column – shared with me by my father-in-law Earle Keirstead (who is always sharing great pieces with me) – leadership expert Marcel Schwantes highlights four principles from Buffett that distinguish people who get things done from those who simply dream of big accomplishments. The key, Schwantes says, is "act[ing] on them with positive intent."
Pick your friends wisely.

In one of my recent blog posts, I warned against the influence bad employees can have on the rest of the team. We mirror the behavior of people around us, so why would you surround yourself with friends that limit your potential? Common interests and values are what bring us together, and, as Buffett has said, "it's important to associate with people that are better than yourself." By doing this, they'll motivate you to be better.

Go to bed a little smarter each day.

Curiosity and continuous learning are key characteristics of great leaders. No matter how busy your schedule is, set aside time to read about the things that will strengthen your leadership and make you better at your job. And encourage your team to do the same.

Improve your communication skills.

I don't know how many times I've said this before (in various iterations): Communication is the foundation of leadership. If you can't convey your vision or how you plan to get there to your team, members/customers, and other stakeholders, you won't be successful. If your written or verbal communication skills aren't up to snuff, invest in the training and education to get there.

Say no.

It's hard for many of us to say "no" when asked to do something. Whether we don't want to disappoint, or we have a subconscious need to control things, leaders need to overcome this displeasure and learn to let go. We only have so much time in the day, stay focused on the things that really matter. Create an office environment that empowers your team to solve problems and get things done without having to involve you in everything.
Schwantes points out that these "principles" may seem like common sense. But the difference is whether you are intentional about putting them into action. It can be hard to commit when there's a million other things on your mind, but striving toward Buffett's advice will make you a more successful leader.
Follow me on Twitter (@BDanBerger)
About the Author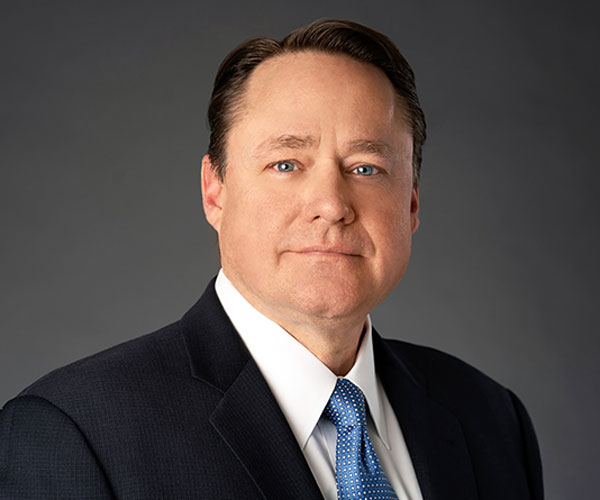 B. Dan Berger first joined NAFCU in 2006 and helped turn the association into the premiere advocate for the credit union industry. Since becoming president and CEO in 2013, Berger, who is also an author, economist, and one of Washington's top lobbyists, is credited with bringing national attention to key policy issues, while ensuring NAFCU's members meet policymakers at the highest levels of government.
Read full bio