8 characteristics of meaningful conversations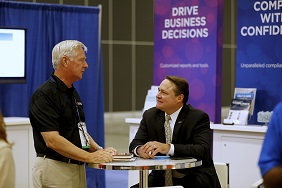 Communication is often something we take for granted because it's happening all the time, whether we recognize it or not. As leaders, we need to be cognizant of the signals we convey to ensure our intentions aren't misinterpreted.
Writer Wanda Thibodeaux shares eight characteristics all meaningful conversations have. How often do your conversations feature these?
Open-ended questions: You're able to learn more about a person and their thought process and make better connections if you seek more than a yes or no response.
Vulnerability: Successful leaders are authentic and demonstrate to employees that it's OK to be open and honest.
Focus: Limit distractions during conversations and show that you are interested in what the other person is saying.
Empathy: We connect better with others when we have shared experiences.
Recollection: Build from previous conversations
Active listening: Allow yourself to think about what the other person is saying, rather than drafting your next response.
Good timing: Good leaders have high emotional intelligence and can recognize the feelings of others. Some conversations would be better saved for later if your employee – or you – seem stressed or preoccupied.
Rationale: Explaining your reasoning helps the listener understand you better.
Last week, I stressed the importance of achieving trust in being an effective leader. Building positive relationships is one of the key building blocks of trust, and to do so takes care and effort.
Let these meaningful conversation characteristics help guide your communication and ultimately build those positive relationships necessary for trust.
Follow me on Twitter (@BDanBerger).
About the Author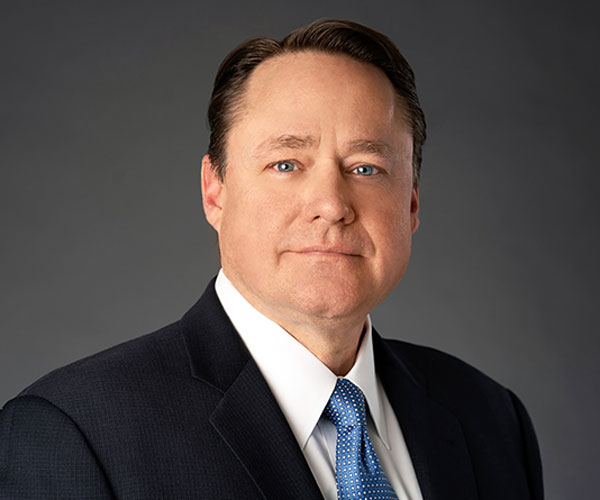 B. Dan Berger first joined NAFCU in 2006 and has helped expand the association's reputation into becoming a premiere advocate for the credit union industry.
Read full bio