9 ways to modernize and grow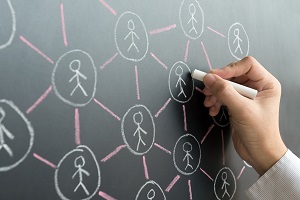 NAFCU was founded more than 50 years ago to represent credit unions at the federal level. We remain committed to our original mission of strengthening credit unions, but our approach to doing so has evolved with the changes – both internal and external – we've seen in the past five decades.
McKinsey & Company's Stacey Haas recently interviewed Wendy's Chief Concept and Marketing Officer Kurt Kane to understand how the restaurant chain modernized its brand while staying true to its customer base. Here are nine things to consider as your organization works to stay relevant and grow:
Ingredients for sustained growth: Providing quality products and services, educating consumers about the difference between your organization and your competitors, and employing good people support customer loyalty and growth.
How to drive growth: Make sure your departments are in tune with your vision and efforts ladder up to the bigger picture.
Brand's tone of voice: Social media is increasingly becoming the way to stay connected to your customers. Organizations should consider the language they use publicly and the feelings it elicits.
Ideas to pursue or reject: Some ideas are exciting, but will they bring you the return you're looking for? On the other hand, safe ideas might not lead to a big result, either.
Taking risks: At NAFCU, we're willing to take tough stances on Capitol Hill and with regulators when it's in the best interest of the industry. Don't let fear hold you back.
Turning customer knowledge into profits: Give your customers what they want, as long as it fits within your business model.
Using data analytics to unlock creativity: In addition to direct customer feedback, data offers great insights to help you identify and solve problems.
Balancing spending between channels: Be sure you're targeting the right audience through the right channels, and with the right products and services.
Innovating while staying true to roots: The end goal remains the same, but processes and strategies to get there evolve with your customers' changing needs.
Successful organizations are able to adapt to these changes to keep growing, and that starts with leadership being open to new ideas. As a leader, it's important to unite your organization around your mission and encourage employees to think outside the box. Practicing servant leadership allows you to be effective in doing so.
Follow me on Twitter (@BDanBerger).
About the Author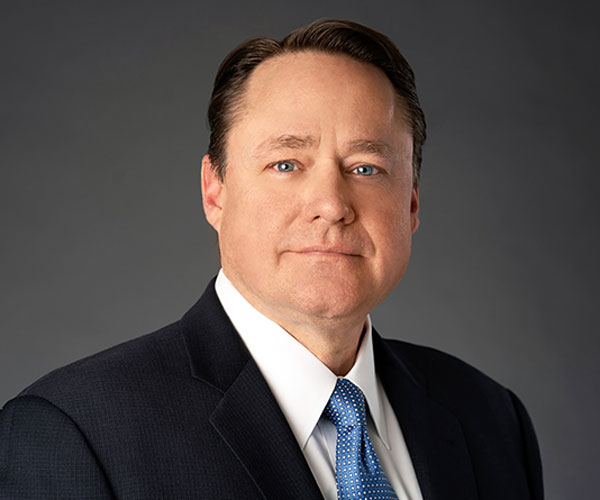 B. Dan Berger first joined NAFCU in 2006 and helped turn the association into the premiere advocate for the credit union industry.
Read full bio