A different approach to resolutions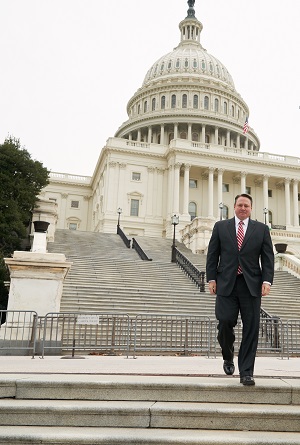 As we come back to the office from the winter holidays, one thing likely on our minds is sticking to New Year's resolutions. We all start the year with aspirations to lead better, healthier lives, but it can be difficult to maintain those goals and the pressure of keeping them only adds stress.
That's why this blog from leadership coach Alli Polin caught my eye. Instead of making resolutions, Polin advocates for embracing a word to guide your year. Her word for the year: Flow.
"…flow is about going with the flow, finding flow, and creating flow from places of resistance," she writes.
From a business standpoint, "flow" is a great tactic. Leaders of organizations and teams are constantly balancing responsibilities – from responding to emails to addressing employee concerns to developing strategy and motivating teammates to accomplish it. But keeping a sense of "flow" can help you deal with the unexpected as things arise.
For me and my organization, the word guiding us is "growth." In the past few years, we've seen tremendous membership growth and growth in the products and services we offer our members. We want to continue building on that so we are the most successful trade group in Washington.
Each year, we bump up our goals. This might seem daunting and difficult to achieve, but I wrote last week about how to frame big goals to motivate your employees to reach them.
If choosing just one word seems impossible, that's OK. For NAFCU, another word that drives what we do is "personal." As a direct-membership advocacy organization, our members provide feedback on issues that are impacting them, and we use those insights to develop our strategy. We also offer compliance assistance and educational opportunities and we want to make sure those meet what our members need. By taking a personal approach, we demonstrate that we care and build even closer relationships.
Resolutions and goals are still worth making. But thinking about a word that encompasses what you want to accomplish can help you focus on your ultimate vision and be the driving force behind all that you do. Just as daily responsibilities should tier up to your goals, your approach to those should tier up to your word.
Follow me on Twitter (@BDanBerger)
About the Author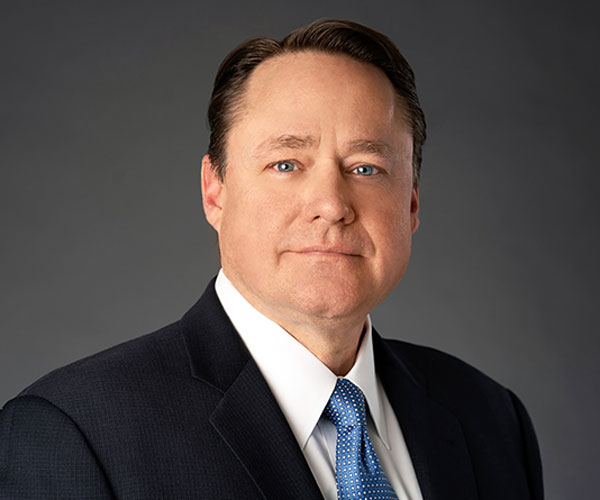 B. Dan Berger first joined NAFCU in 2006 and has helped expand the association's reputation into becoming a premiere advocate for the credit union industry.
Read full bio