Embracing education is well worth the investment
I have talked extensively about how leaders are made – not born – and how the springboard of success starts with a seed of motivation to learn. As one of our founding fathers and the face on the $100 bill, Benjamin Franklin said, "an investment in knowledge pays the best interest." No pun intended with the quote, but the message rings true for our core mission as credit union industry leaders.
We are in the business where lawmakers and regulators can rapidly shift policies and we must overcome a learning obstacle to ensure we are effectively, and compliantly, serving our members. Our industry is also impacted by ever-changing consumer trends, advancements in technology, and so much more.
The hunger to learn and be open minded is essential for growth in the industry and to provide members with top-of-the-line financial services. That requires problem solving, critical thinking, and a good knowledge foundation, which come from conferences with colleagues, training sessions, and mentorships.
At NAFCU, we host the Management and Leadership Institute, a yearly event where credit union leaders learn best practices to be a highly successful leader. The weeklong program is just one of many that NAFCU offers over the course of the year because we know how important it is to build connections, gain advice, and be coached by some of the best minds in our rapidly changing industry.
There is a reason we emphasize education. The room to improve – on operations, growth and marketing, executive leadership, compliance and risk, and board and supervisory roles – clearly exists and should be nurtured to ensure the success of credit unions at any asset size.
This type of mentality translates to life beyond the boardroom, too, so get out there and continue to pursue whatever it is that lights the fire within you.
About the Author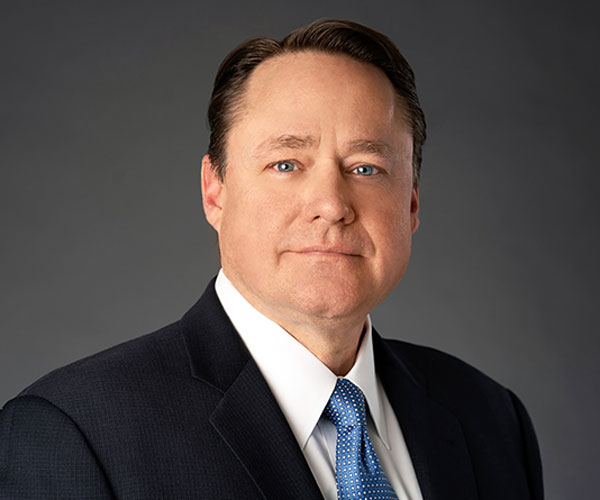 B. Dan Berger first joined NAFCU in 2006 and helped turn the association into the premiere advocate for the credit union industry.
Read full bio